At Valuebound, we offer core Drupal web development services in New York, NY by implementing proven methodologies that help companies focus on fixing the business model, streamlining marketing strategy and escalates the brand identity. We are specialized in customer-centric web development solutions, digital strategy, and enterprise CMS.
Hello!
Start a project, or schedule a talk.
We, at Valuebound, create unique web solution i.e. capable of extending its reach amongst the users and stay ahead in the marketplace. We have successfully catered to world-class organizations in various domains at a reduced cost. Being an Acquia Partner in New York, we employ Acquia certified Drupal developers who intensively blend the innovation and principal to develop aesthetically enhanced and function Drupal 8 web solutions for enterprises in New York.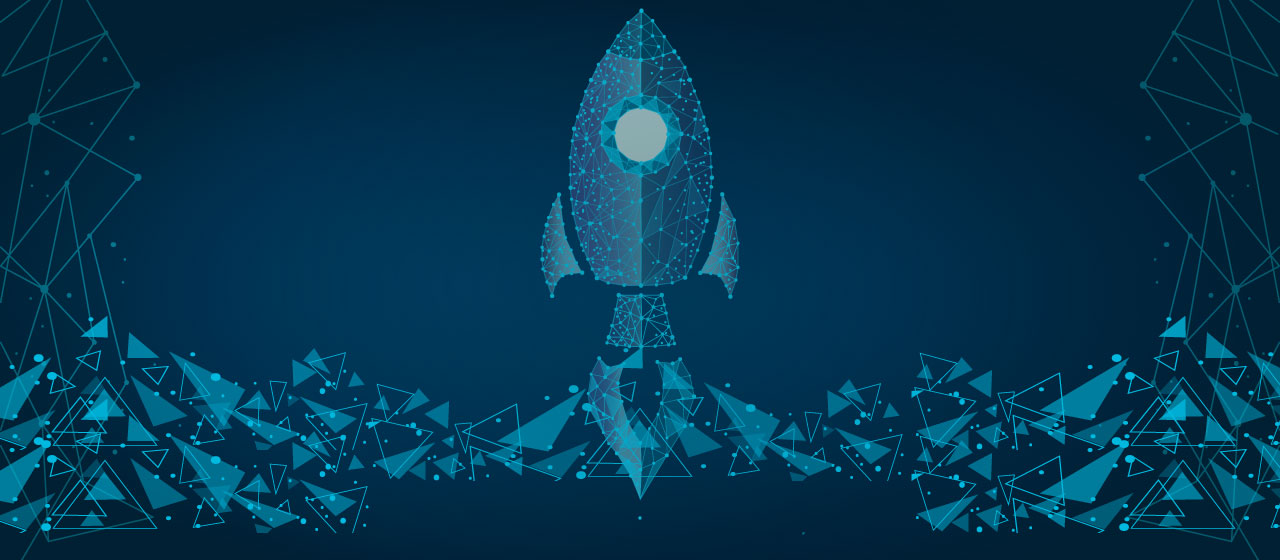 Let's

Connect
We are working extensively on Drupal 8 from early beta release days for media & publishing, e-commerce, and hi-tech companies and have gained expertise in delivering unique Drupal web solutions. Being an early starter, we have emerged as one of the top web development company in New York, NY. We have served projects of all complexities and sizes from startups to large-scale enterprises.
Our web development process involves a result-oriented approach that ensures best-in-class services to the esteemed clientele without compromising quality and reliability. We have garnered the top-level position in New York and across the globe. Our design and development team work alongside clients to create a compelling look that boosts readers engagement, increase conversion rates and fixes revenue model.
Build, Manage and Activate your
digital experience
Know more about our Media and Publishing Solutions