WE are
We are a digital technology company that is reimagining how people and technology intersect. We welcome curious minds who want to create an impact through technology. We are home to people who embrace collaboration at work. We are a good fit for those who are adaptable and agile in thought and action.
Our Values

Build an empathy-centric workplace and treat every individual with respect.

Strive for excellence in everything we do and constantly delight our customers.

Embrace a continuous learning culture that enables us to reinvent ourselves.
Diversity and Inclusion
In order for an innovation to effectively serve a wide range of individuals, it must be developed by a diverse group of people. That is why at Valuebound, we have a team that is comprised of individuals from various backgrounds, interests, genders, and orientations from all over the country. We believe that individuals should be defined by their skills, ideas, and attitude rather than their abilities, race, sexuality, or region.
Equal Employment Opportunity
Valuebound is dedicated to promoting diversity and inclusion and adheres to the principles of equal employment opportunity. We comply with all laws that prohibit discrimination or harassment against any applicant or employee, including but not limited to discrimination based on age, race, color, gender, regional origin, religion, creed, disability, covered veteran status, genetic information, sexual orientation, gender identity, pregnancy, childbirth or related medical conditions, marital status, and any other personal characteristic protected by applicable law. This policy applies to all personnel actions including recruitment, hiring, placement, promotion, transfer, separation, compensation, benefits, training, and education.
Fostering an environment that provides one-of-a-kind opportunities for employees to take on diverse projects and continuously develop new skills.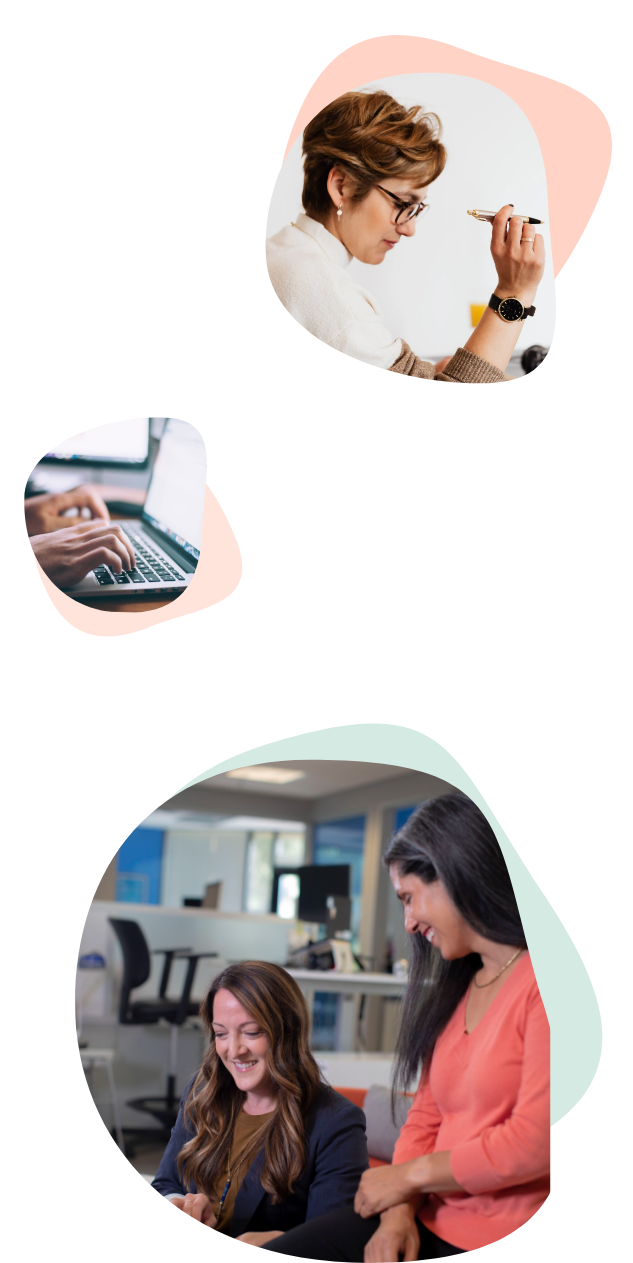 Fast-track career
Find your career soar in a company that is growing in turbocharge mode.
Gain opportunities to work on cutting-edge technologies.
Learn and earn
Upskill yourself and get certified from reputed learning platforms.
Win incentives to learn as you go.
Use internal mobility to learn through job rotation.
Individual growth
Learn soft skills that aid professional development.
Develop life skills through confidence-building, mentoring and leadership connect sessions.
Work with global brands:
Get exposure to top-notch companies across industries.
Build a portfolio of diverse projects for global brands.
Values-driven culture
Experience virtual team bonding that replicates physical connections.
Strike work-life balance with wellness programs.