WHAT OUR EMPLOYEES HAVE TO SAY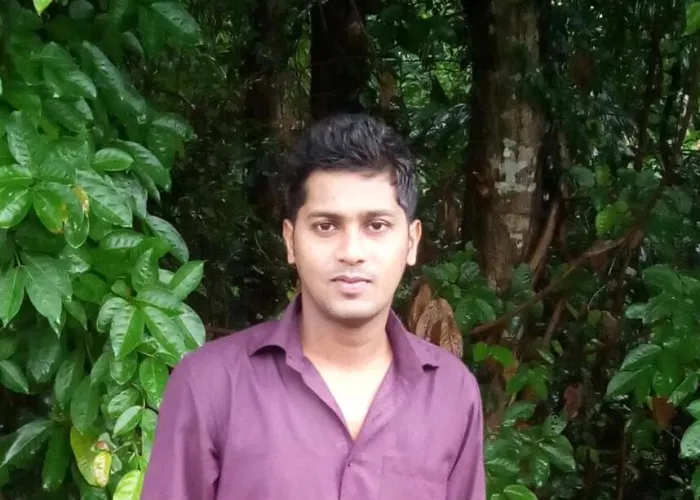 The Valuebound culture is one that promotes transparency, a high level of autonomy and trust. The leaders are encouraging. Everyday was a new learning experience for me. It does a great job of maintaining a strong remote work culture and facilitating collaboration. I felt like I was working with friends and not colleagues.
Rithesh B K
Former Employee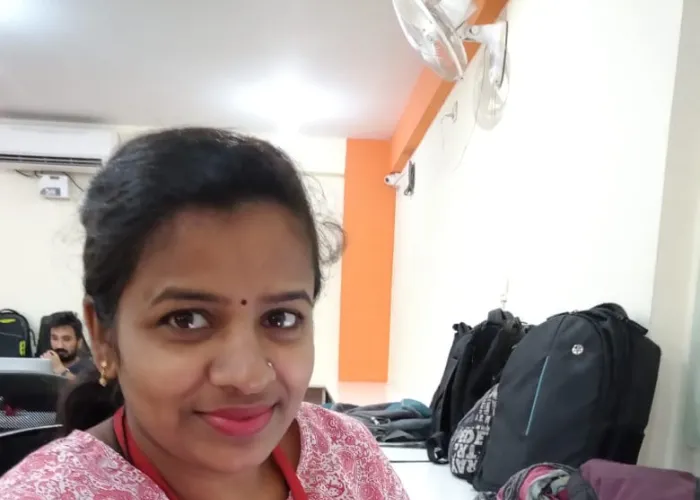 Though I joined Valuebound after a career break of 2.5 years, I never felt I was at a disadvantage. Within a couple of months, with the support of my wonderful teammates, I migrated myself from Drupal 7 to Drupal 8. I have got opportunities to work on several projects simultaneously. Currently, I am leading a project.
Indra
Senior Software Engineer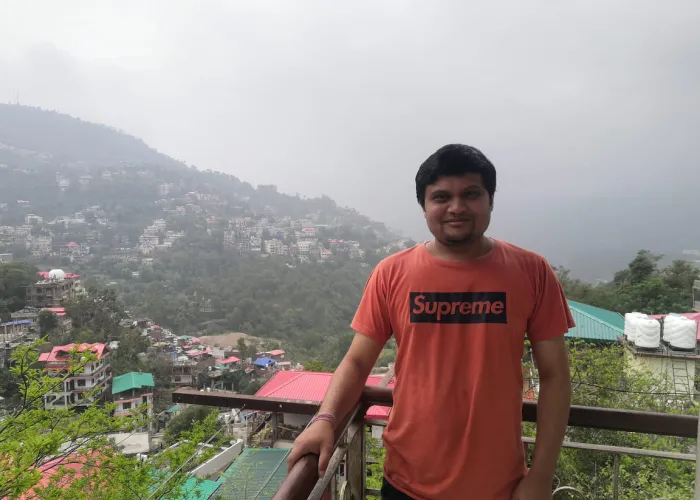 I've had multiple opportunities to explore new technologies within my first year at Valuebound. I recently received my AWS certification, which has enabled me to step into cloud computing. I was provided all the resources needed to clear the exam, besides guidance from colleagues who are either experienced in AWS or have cleared the certification.
Suyash Katoch
Software Engineer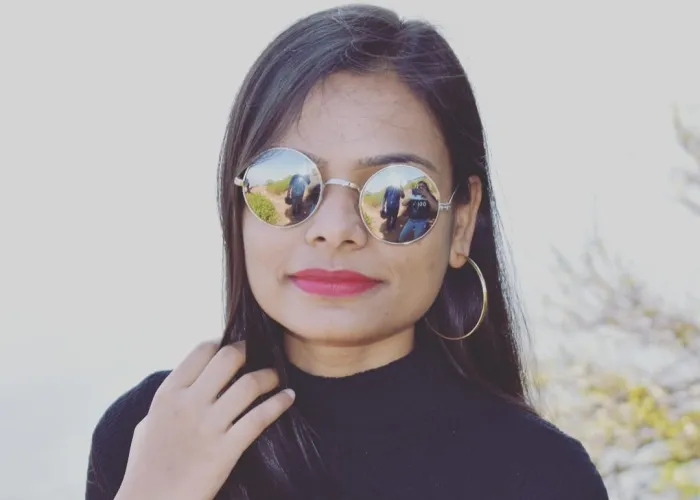 In my three-year journey at Valuebound, I've got many opportunities to learn new technologies. I started off with android development but now I work on web development as well. I've learned React Js, Angular and Iconic. I appreciate the fact that Valuebound not only focuses on the company's business growth but also on employees' professional growth.
Priyanka Kumari
Software Engineer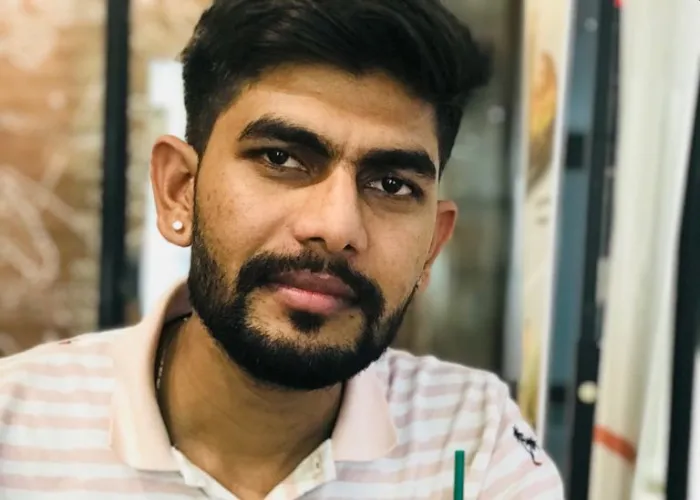 I joined Valuebound's five-member team as a fresher, and today I'm part of the leadership team. Early in my career, I was entrusted with the responsibility of handling stakeholders, which was a great learning opportunity for me. That has helped me in picking up various cross-functional skills, besides an in-depth understanding of my own domain.
Mahaveer Singh
ELT-Principal Engineer