Partners
We have developed a strong ecosystem of Open Technology, Agency, Consulting, and Vertical Solutions Partners to deliver Value-added solutions to enable Open source for enterprises. These strategic alliances allow us to offer best of breed, scalable digital experiences, and technology solutions to our growing global network of customers.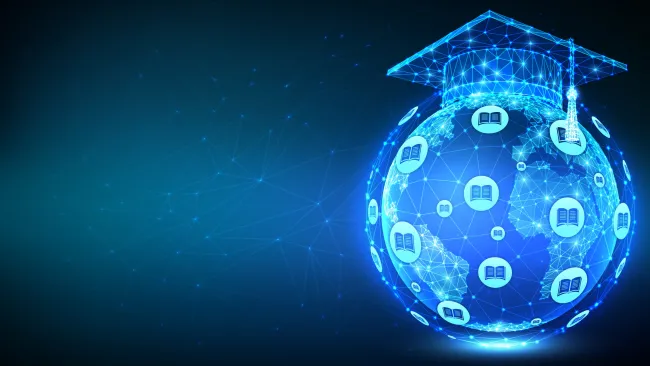 In today's dynamic digital landscape, e-commerce platforms in the higher education sector must constantly innovate to meet the ever-evolving needs of educators and students.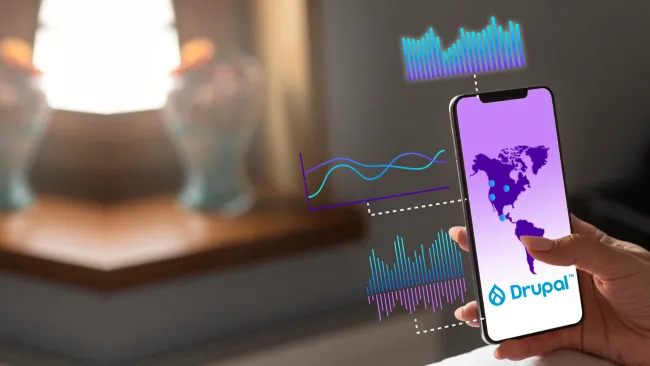 LORD Corporation is a technologically advanced manufacturing company that specializes in producing adhesives, coatings, motion control d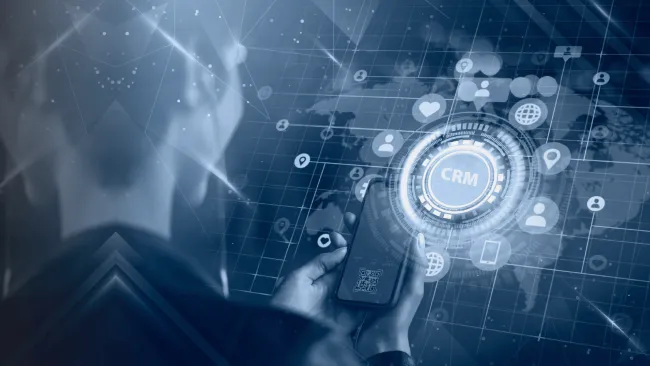 MindTickle is a leading provider of sales readiness solutions.