About cloud
Modernize software engineering by developing and running applications on a cloud computing delivery model. Valuebound leverages cloud environments to build software products, thereby accelerating the development process, adding flexibility and enabling enterprises to respond faster to market demands. Unlike the traditional development model, cloud-native software engineering promotes a light-touch approach in deploying and maintaining applications.

01
Cloud-Native App Development
We deliver native cloud development using a pod-based delivery model. Pod, a cross-functional team of highly skilled full-stack engineers, deployed as an autonomous unit, will execute across a full capability set of cloud-native development.
02
Microservices
Simplify your software architecture with a microservices approach that breaks down applications into smaller components. Deploy, update, restart or scale different services within the same application, without it impacting the others.
03
APIs
Use our API creation service to facilitate the smooth flow of information and services across platforms and systems. Let your team focus on core development work as we help you connect products and services for a seamless user experience.
04
DevOps
We help businesses in driving a culture of continuous development by creating synergies between the development and operations teams. Achieve higher efficiency by automating DevOps processes.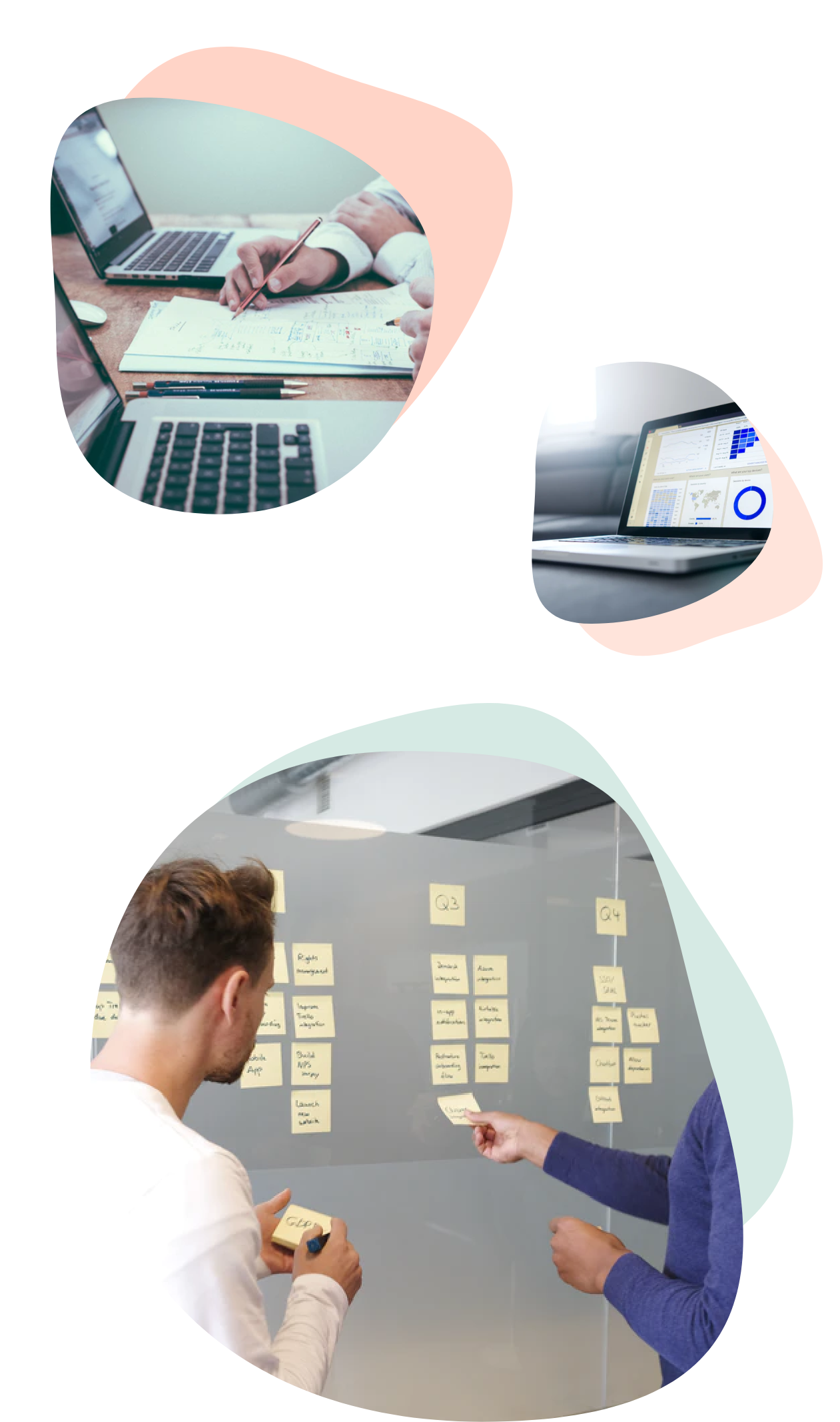 Technology expertise
Experience in developing solutions for developers
Unparalleled depth in technical expertise
Agile mindset
Process & tools are 100% agile
Distributed agile at scale for 80% of customer programs
High performance culture
Outcome-driven teams
Tools and delivery methodologies geared towards high productivity
Rich track record
Creating value through transformation
Delivery excellence leading to high repeat customer rate
Reinventing Insurance Solutions via Seamless Digital Experiences
Personalized Digital Insurance Sales Platform
It's not more than enough if an insurance brand is only talking about…
Facilitating Employee Wellness with Wellbeing Web Portal for Cloud Computing Company
Employee engagement can bring in the emotional connect of employees to the firm. It tends to motivate employees to work…
A Dedicated Web Development Team for a Mechanical & Industrial Engineering Company.
Our developers and architects worked along with their internal development team. We created a dependable support system that…
Let's

Connect