Drupal Web Development Services
At Valuebound, we are dedicated to delivering comprehensive Drupal web development services to enterprises. Our objective is to assist organizations in creating digital solutions that enhance their business models, optimize their marketing approaches, and elevate the user experience. As a leading provider of CMS Drupal web development services, we have a proven track record of success, having created innovative digital solutions to meet a wide range of unique business needs.

01
Development & Customization
Expertly build and customize Drupal websites and applications that our partners depend on.
02
Migrate or upgrade your Drupal website with confidence, knowing that your business continuity is our top priority.
03
Keep your Drupal website secure, up-to-date, and running smoothly with 24/7 support.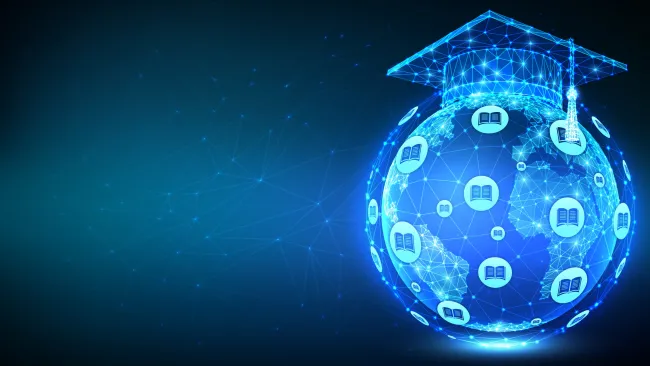 In today's dynamic digital landscape, e-commerce platforms in the higher education sector must constantly innovate to meet the ever-evolving needs of educators and students.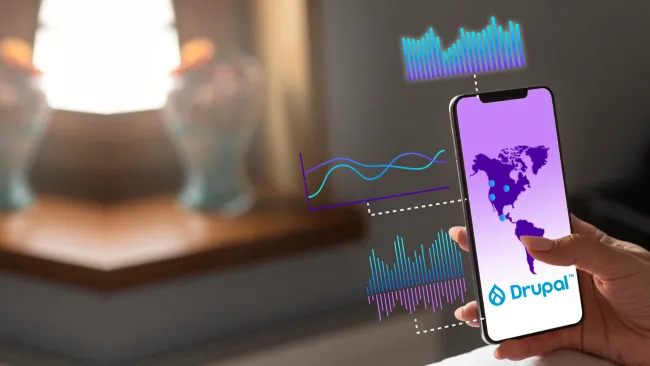 LORD Corporation is a technologically advanced manufacturing company that specializes in producing adhesives, coatings, motion control d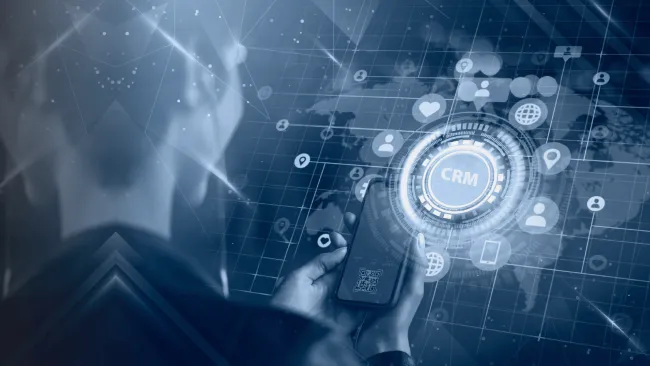 MindTickle is a leading provider of sales readiness solutions.

Integrating Drupal with Third-party Systems for Data Transfer
Download our whitepaper to learn how integrating third-party systems and applications with Drupal CMS can help streamline your organization's data management processes and create a seamless flow of data across various systems. Discover the powerful capabilities of this open-source content management system and how it can help you build scalable, secure, and flexible websites.