Minimizing Expenses by Eliminating Payment for Idle Time
Accelerate Time-to-Market with Secure Applications
Simplify Infrastructure Management for Improved Efficiency
Building Cloud-Native Applications: Enabling Agility, Scalability, and Automation
As companies undergo digital transformation and expansion, they recognize that conventional application development cannot keep pace with the cloud's speed and agility. Cloud-native applications, on the other hand, are specifically designed for the cloud and utilize microservices to facilitate continuous delivery through automation and orchestration.
Developing innovative cloud applications necessitates specialized expertise in scalable, agile, and repeatable design and architectural frameworks. Proficiency in the latest platforms and tools, as well as an understanding of legacy application compatibility and domain knowledge, is required for successful cloud application development.
Our expertise in cloud application services and serverless application development encompasses a diverse range of applications, including mobile apps, web applications, e-commerce, CMS applications, and others. We leverage our understanding of user behavior to create secure, highly performant, and user-friendly applications that drive adoption.
Valuebound can assist businesses with: choosing the right cloud platform, designing and architecting cloud-native applications, developing and deploying cloud-native applications, and testing and monitoring cloud-native applications.
Transition to AWS Cloud-Native Apps for Increased Flexibility
Industry Trends Show Rising Adoption of Cloud-Native Tech with Over 80% of Companies Already Utilizing Containers and Serverless Computing on AWS
Accelerate Cloud Deployment
AWS Elasticity and Automation Coupled with Containerization and Serverless Technology Reduce Infrastructure Costs
Adopt Agile Methodology for App Development
Cloud-based architectures, incremental and iterative development, and implementing CI/CD can enhance agility
Unlock Faster Adaptation with Serverless
Independent deployment of serverless-based microservices architecture promotes scalability and cost-effectiveness
Empower Operational Efficiency
Streamline DevOps with Automation: Source Control, Release Management, Infrastructure, and Performance Made Simple
A Proven Partner for Global Enterprises
Our delighted customers continue partnering in the cloud journey.





Simplifying AWS Cloud Migration with Automation and DevOps
Discover how AWS and cloud computing drive business transformation with our whitepaper, showcasing their benefits for faster innovation, cost reduction, and improved performance. Download now to power your business growth.
From Challenge to Success: Our Success Stories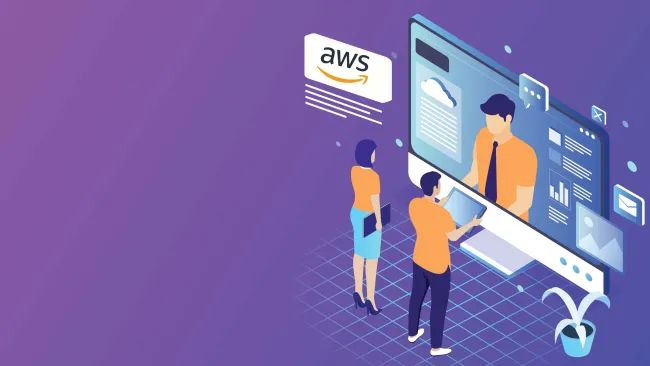 ClearOne Advantage's implementation of AWS services has resulted in significant benefits,…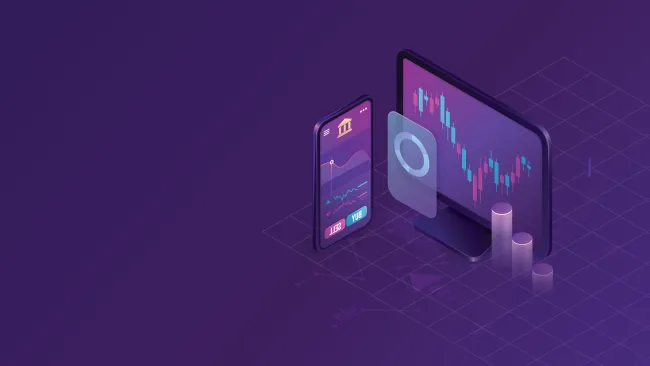 By developing and deploying the diet tracker tool on AWS, Valuebound was able to provide a…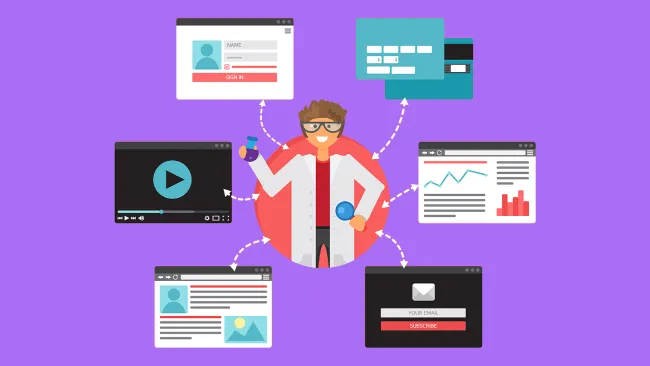 Now that the client's team is using the content creation and content governance platform, there…

Transform with Top-Tier Cloud Native Services
Leverage AWS Cloud Native expertise for optimal use of serverless computing, databases, and storage solutions
Robust Infrastructure
Global infrastructure with redundancy, availability zones, and serverless/ container-based architecture.
Flexible Technology Options
Choice to select from a range of web application platforms, operating systems, databases, and other options.
Cost Reduction Benefits
Reduced costs achieved through dynamic scaling, pay-as-you-go pricing, multitenancy, and decreased maintenance expenses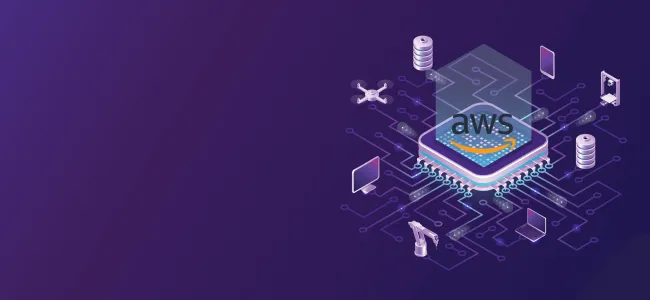 |
In today's fast-paced and ever-changing IT environment, it is more important than ever to have…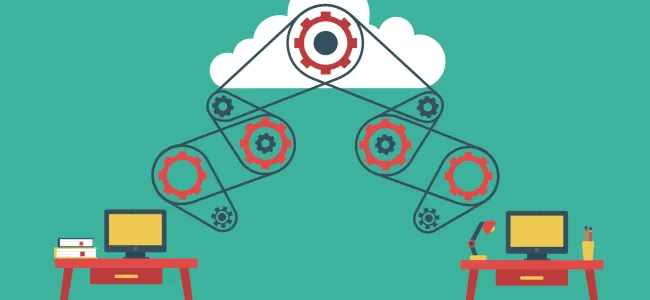 |
In a survey of 750 global cloud decision-makers and users, conducted by Flexera in its…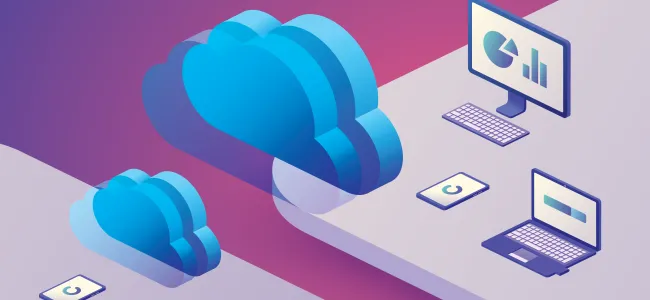 |
As more and more businesses move to the cloud, they are faced with the decision of whether to…
Let's

Connect