Ed Tech Solutions
Education industry has undergone a massive shift over the last two decades. Businesses that provide EdTech services must develop a digital ecosystem to navigate changes across operations and service delivery. Hybrid learning models have challenged industry leaders to sense and respond to stakeholders' needs without compromising the student's experience. Technology solutions and engineering can drive imperatives and create value across all verticals.
Valuebound helps organizations customize, design, implement, improve, and manage multiple systems like learning management system (LMS), student information system (SIS), workflow management systems, CRM, financial management systems, and HRMS. We partner with universities and schools to develop a personalized model driven by customized content, remarkable IT strategies across student lifecycle experience, improved administrators' productivity, enhanced employee experience, and streamlined operations.

01
Learning Management and Online Assessment Systems
Access next-generation solutions for superior learning outcomes and accurate assessment.

02
Hyper-Scale Cloud-native Services
Unleash infinite possibilities of cloud across every student lifecycle stage using our pod-based delivery model. Pod, deployed as an autonomous unit having a cross-functional team of full-stack engineers, will build a full capability set of cloud-native development.



03
Cloud based content management solution
Upload, Store the videos and other content of any type like Pdf, docs etc., selectively distribute and consume the e-learning content on the same LMS solution
04
Transform, innovate and extract an optimal blend of digital experience through business, tech, and innovation intersection.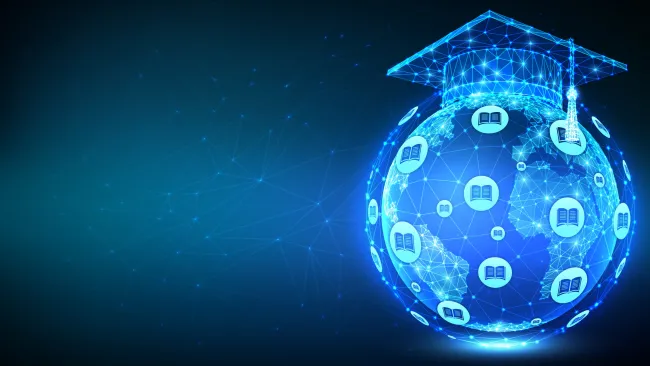 In today's dynamic digital landscape, e-commerce platforms in the higher education sector must constantly innovate to meet the ever-evolving needs of educators and students.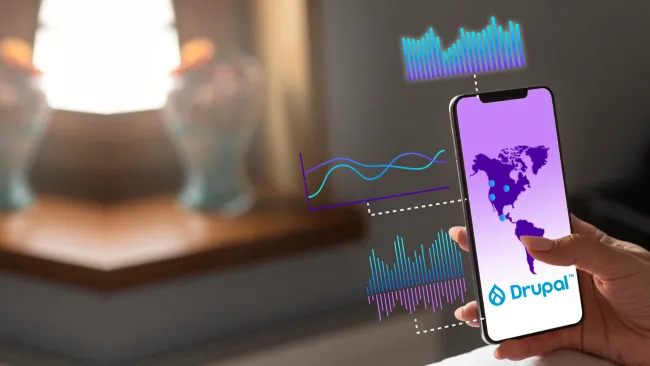 LORD Corporation is a technologically advanced manufacturing company that specializes in producing adhesives, coatings, motion control d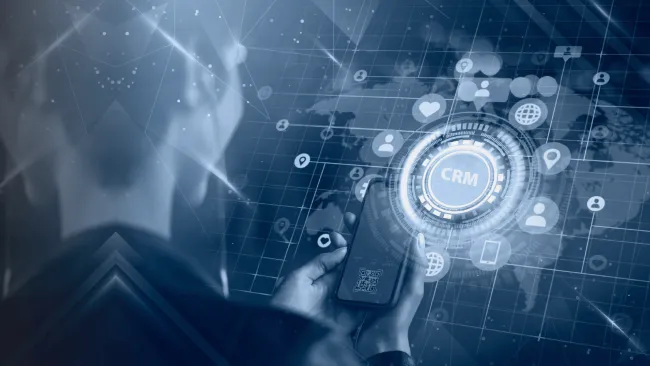 MindTickle is a leading provider of sales readiness solutions.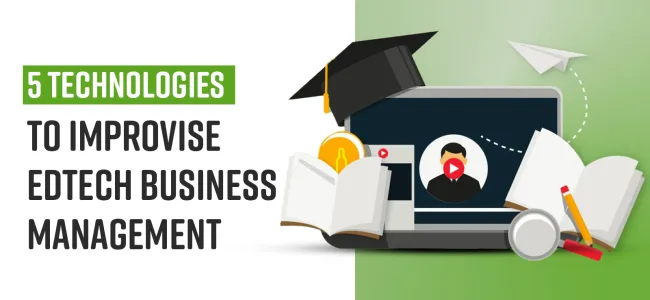 |
Even when cloud storage has sorted several operational issues for storage and data organization, all tasks still need to be better handled with tech stacks to make organizational functioning simpler…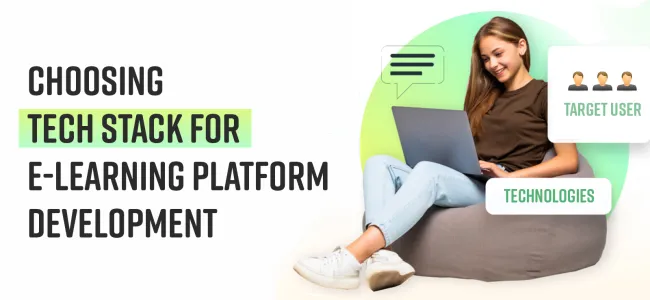 |
Building your own e-learning platform or app could be an intricate process. Sufficing the demands of modern learning, e-learning platforms must offer efficacy, security, flexibility, and power.…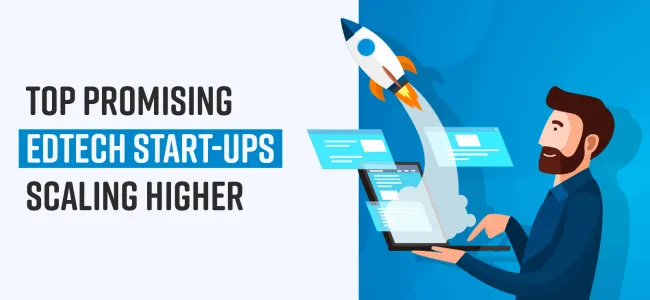 |
Edtech space in India has gained much momentum, thanks to the increased remote learning environment since 2020. Some of the start-ups  catching up in the edtech space are Whitehat Education,…