Fintech

Disruptions in the financial services ecosystem and the portals of technological trends have compelled business models to innovate and deliver quality with agility. Valuebound has built robust engineering capabilities in emerging financial technologies of digital channels, credit services, and payments. We help financial services companies scale up in areas of API integrations, DevOps, and cloud-native solutions. Valuebound helps organizations to scale with speed, while also keeping in mind their enterprise and customer demands.

01
FinTech Product Engineering
We help you reimagine and redesign your Fintech enterprise solutions. We are adept at developing easy-to-use interfaces for highly complex enterprise architectures and customer-centric utility apps.
02
Hyper-scale cloud-native services
We deliver native cloud development using a pod-based delivery model. Pod, a cross-functional team of highly skilled full-stack engineers, deployed as an autonomous unit, will execute across a full capability set of cloud-native development.
03
API integration and Automation
Our API Integration services are focused on connecting your product with other applications and opening the possibilities for new growth areas. Use our API creation service to facilitate the smooth flow of information and services across platforms and systems. Let your team focus on core development work as we help you connect products and services for a seamless user experience.
04
70% of banks cite Data security as top concern. Leverage our certified and experienced team to manage data and system security, data breaches, cybersecurity and more using DevSecOps methodology.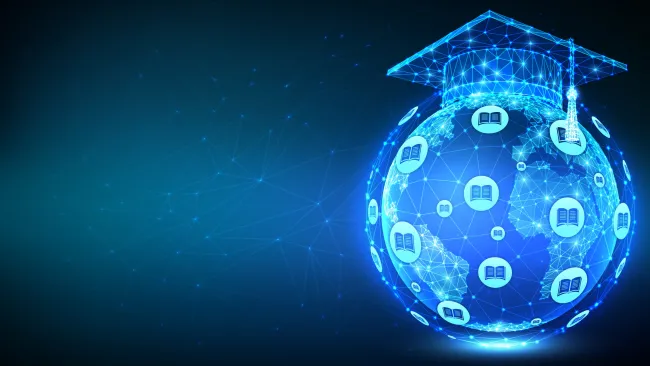 In today's dynamic digital landscape, e-commerce platforms in the higher education sector must constantly innovate to meet the ever-evolving needs of educators and students.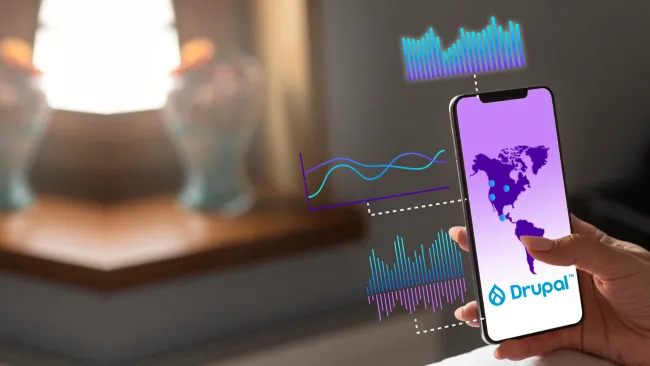 LORD Corporation is a technologically advanced manufacturing company that specializes in producing adhesives, coatings, motion control d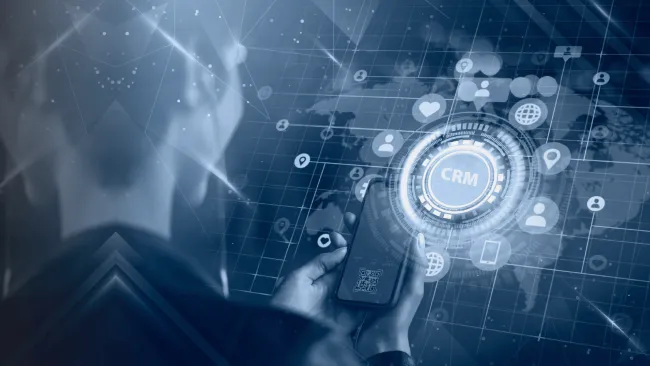 MindTickle is a leading provider of sales readiness solutions.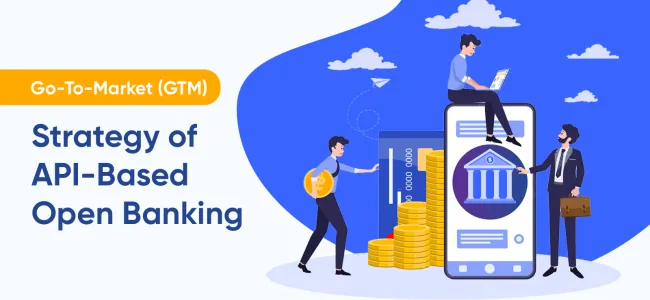 |
Three key areas form the essence of deploying go-to-market strategy for API-based open banking. These include core capabilities, use cases & pricing strategies.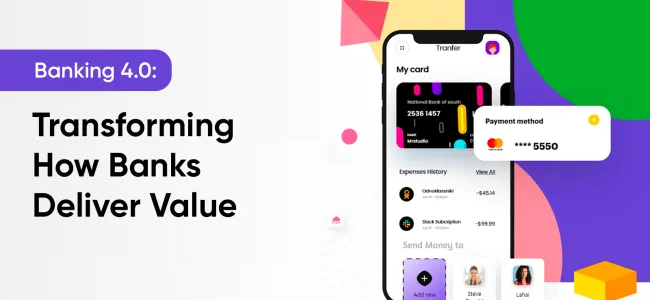 |
Banking 4.0 is defined as leveraging technology to orchestrate unique customer experiences by coordinating technology, compliance, and data.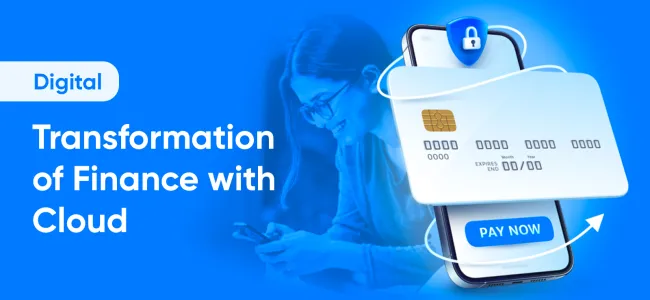 |
Successful conversion of codified blueprints to modern architectures through cloud needs unique product engineering capabilities.