Pharma & Healthcare

Digital front door is the way to unlock the future interface that belongs to a 360-degree healthcare model designed to empower patients with personalized care. Valuebound positions itself uniquely across the value chains ranging from Health and Human Services (HHS) to pharmacy benefit management (PBM) and care delivery. Our scalable, omnichannel model for pharma and healthcare services cracks open the bolt for aesthetic, convenient, agile, cost-effective robust systems touching over 50 million lives through health-related IT programs in India and the world. Valuebound helps the healthcare and pharma industry navigate a digital engineering path, overcoming hiccups of disruptive trends in the business. Our robust healthcare consulting services and technology solutions empower companies struggling with the obstacles of rising consumerism and regulatory burdens.

01
Build data intelligence through data engineering, ML, design thinking & human intelligence for valuable business insights.

02
Leverage cloud at the core of business transformation, and at scale. We work with enterprises across health & human services to deliver enriching customer experience and patient care. Pod, deployed as an autonomous unit having a cross-functional team of full-stack engineers, will build a full capability set of cloud-native development.

03
Hospital Information Systems & Automation
Derive IT-driven clinical transformations by implementing services. Improve business agility with preventive and predictive business actions.
04
IT Application Development & Maintenance Services
Accelerate customer experience and engagement by evolving redundant systems to next-gen platforms and processes across business channels like Pharmacy Information System (PIS), Laboratory Information System (LIS), and Radiology Information System (RIS).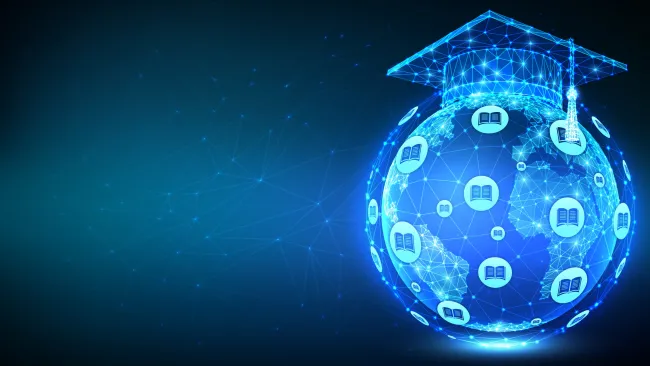 In today's dynamic digital landscape, e-commerce platforms in the higher education sector must constantly innovate to meet the ever-evolving needs of educators and students.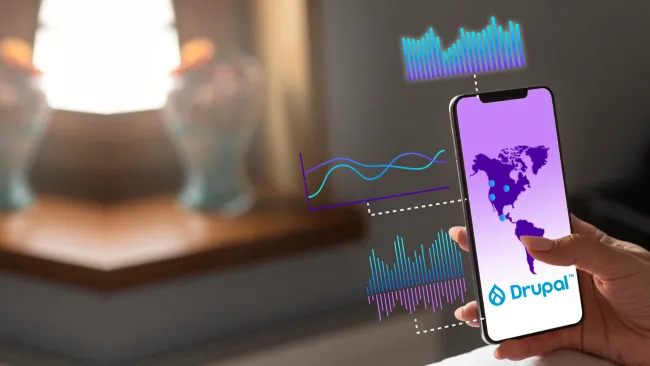 LORD Corporation is a technologically advanced manufacturing company that specializes in producing adhesives, coatings, motion control d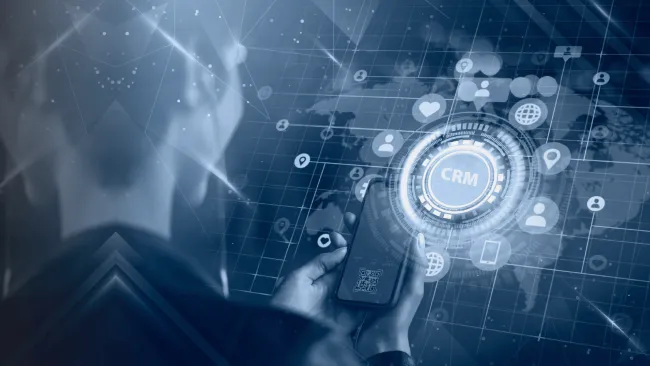 MindTickle is a leading provider of sales readiness solutions.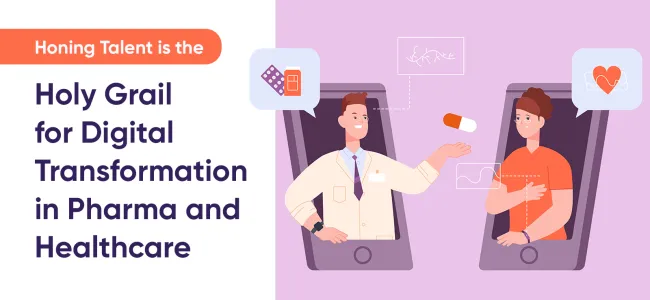 |
Companies across pharma associate people-focused initiatives with value creation. 37% companies are focused on digital transformation with end-user experience too.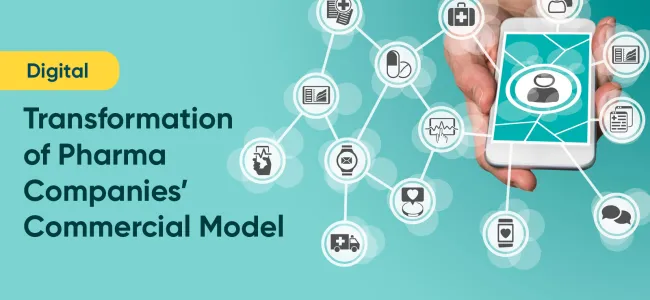 |
To convert traditional models into omnichannel digital commercial models with an agile approach, we suggest a transformative 5-step journey called REACT.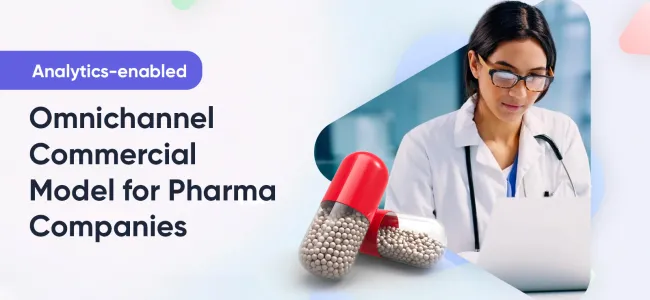 |
A 4-step digital strategy around data collection, analytics insights, manpower and operational strategy can help develop omnichannel commercial marketing model.