At Valuebound, we offer core Drupal web development services in Los Angeles by implementing proven methodologies that help companies focus on fixing the business model, streamlining marketing strategy and escalates the brand identity. We are specialized in customer-centric web development solutions, digital strategy, and enterprise CMS.
Hello!
Start a project, or schedule a talk.
We, at Valuebound, create unique web solution i.e. capable of extending its reach amongst the users and stay ahead in the marketplace. We have successfully catered to world-class organizations in various domains at a reduced cost. Being an Acquia Partner in Los Angeles, we employ Acquia certified Drupal developers who intensively blend the innovation and principal to develop aesthetically enhanced and function Drupal 8 web solutions for enterprises in Los Angeles.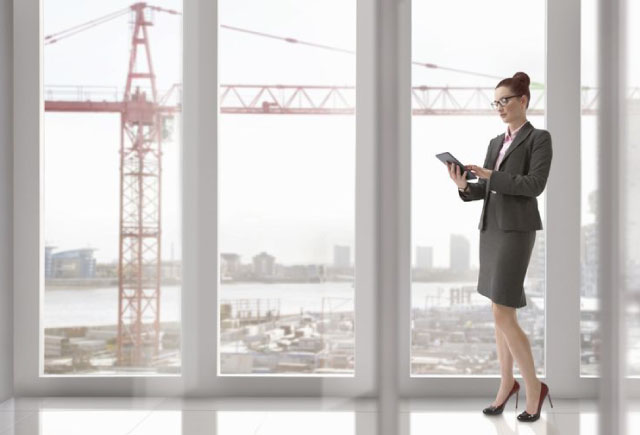 Let's

Connect
UI/UX Designers
We have a dedicated team of creative front-end and UI developers, who work together to create a bespoke and compelling look that provides the rich and superior user experience. Our designers have with working in Bootstrap and Foundation.
Drupal Developers
We have a dedicated team of Acquia certified developers building feature-rich CMS that aligns with your business idea and fulfill all the requirements. We develop robust, feature-packed solutions that are scalable, sustainable and secure.
Drupal Consultants
Our Drupal consultants have deep expertise in building a strategy, business analysis, user experience, and project management to ensure your success. We ensure the technology seamlessly fits your project requirement and help you achieve set goals.
Engagement Models
Depending on your unique project and business requirement, we, at Valuebound, offer three different engagement models to connect with us. All the three engagement models ensure on-time, on-budget, goal-based delivery of the project that fixes the business model, streamline marketing strategy and improve the user experience.
End to End Development
We provide end-to-end web development solutions for media & publishing, hit-tech and e-commerce companies across the United States. We support our customers with tools and techniques and innovative approaches to solve critical business problems.
Hire Expert Developers
Hiring someone for a web development project is tough! We have an in-house team of Acquia certified Drupal specialists - both software developers and designers - to help you augment your current efforts. We provide dedicated, skilled and proficient resources to hire website developers for your project.
CMS Consulting
Our Drupal Los Angeles consultants have extensive expertise in strategic design & development, business & user experience analysis, and project management to help you innovate in a cost-effective way. Our highly qualified and skilled resources are ready to help you build high performing and secure custom Drupal websites.
We are working extensively on Drupal 8 from early beta release days for media & publishing, e-commerce, and hi-tech companies and have gained expertise in delivering unique Drupal web solutions. Being an early starter, we have emerged as one of the top web development company in Los Angeles. We have served projects of all complexities and sizes from startups to large-scale enterprises.
Our web development process involves a result-oriented approach that ensures best-in-class services to the esteemed clientele without compromising quality and reliability. We have garnered the top-level position in Los Angeles and across the globe. Our design and development team work alongside clients to create a compelling look that boosts readers engagement, increase conversion rates and fixes revenue model.