What is the purpose of the Digital Experience Platform (DXP)?
More businesses are now adopting DXP to accelerate their marketing strategy. Discover why they're doing that?
DXPs build digital user experience platforms that bring technology and people together. It combines engineering capabilities with a rich legacy in design and industry expertise to create future-ready digital products. Such platforms enable enterprises to drive competitive advantage, with a focus on modernization, innovation, user engagement and speed-to-market.
In our e-book we explain-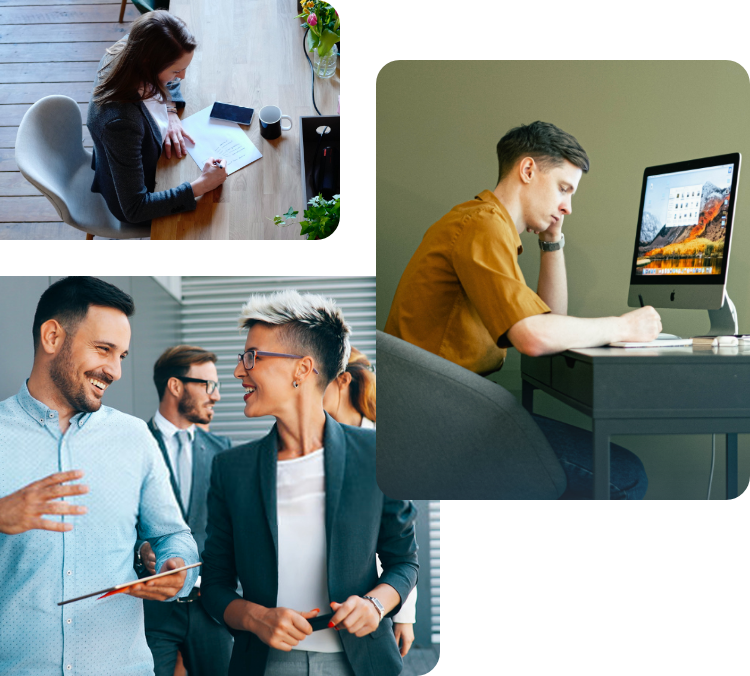 Evolution of DXP: Tracing the roots from CMS
Why should DXP strategy be included while creating user experience?
Top 5 Latest Trends in Digital Experience
Evaluating your organization on the Level of Digital Maturity
Five questions to consider before taking the road to DXP
Modular Vs Monolithic Digital experience platform
What metrics should you use to measure the success of your DXP strategy?
Three Fundamental Capabilities a DXP Must Offer
Six Challenges of Digital Transformation