What is Employee Experience?
Employee experience is a way to lead businesses to successful paths. A range of branches and concepts emerge from the root of employee experience.
In this e-book we explain all these branches, related concepts and how seamless employee experience can make for a successful workplace, great brand and better positioning in the market.
In the e-book we address: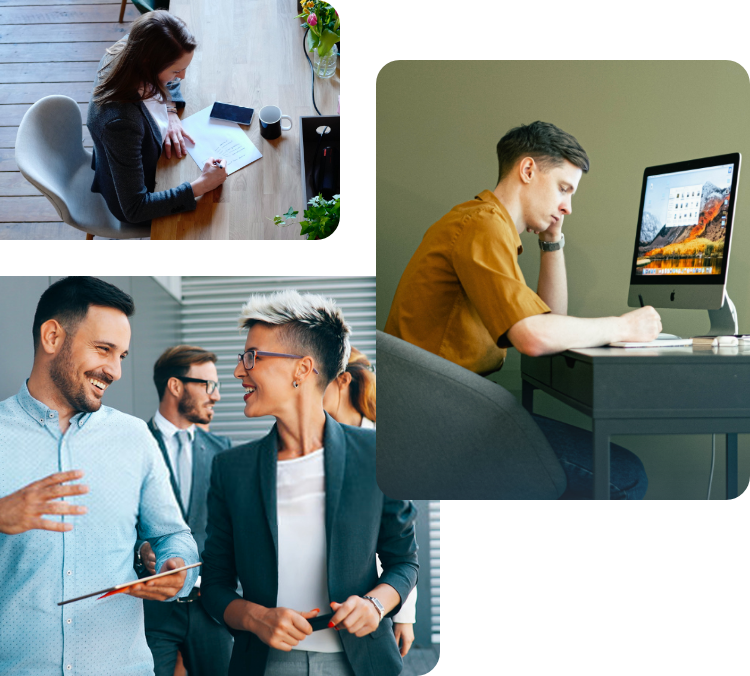 What are some of the evolutionary changes in the modern workplace?
What are the key benefits of employee engagement?
Common myths about employee engagement
What is the importance of retaining employees?
What is essential for employee communication?
How can businesses navigate their way to successful employee experience?