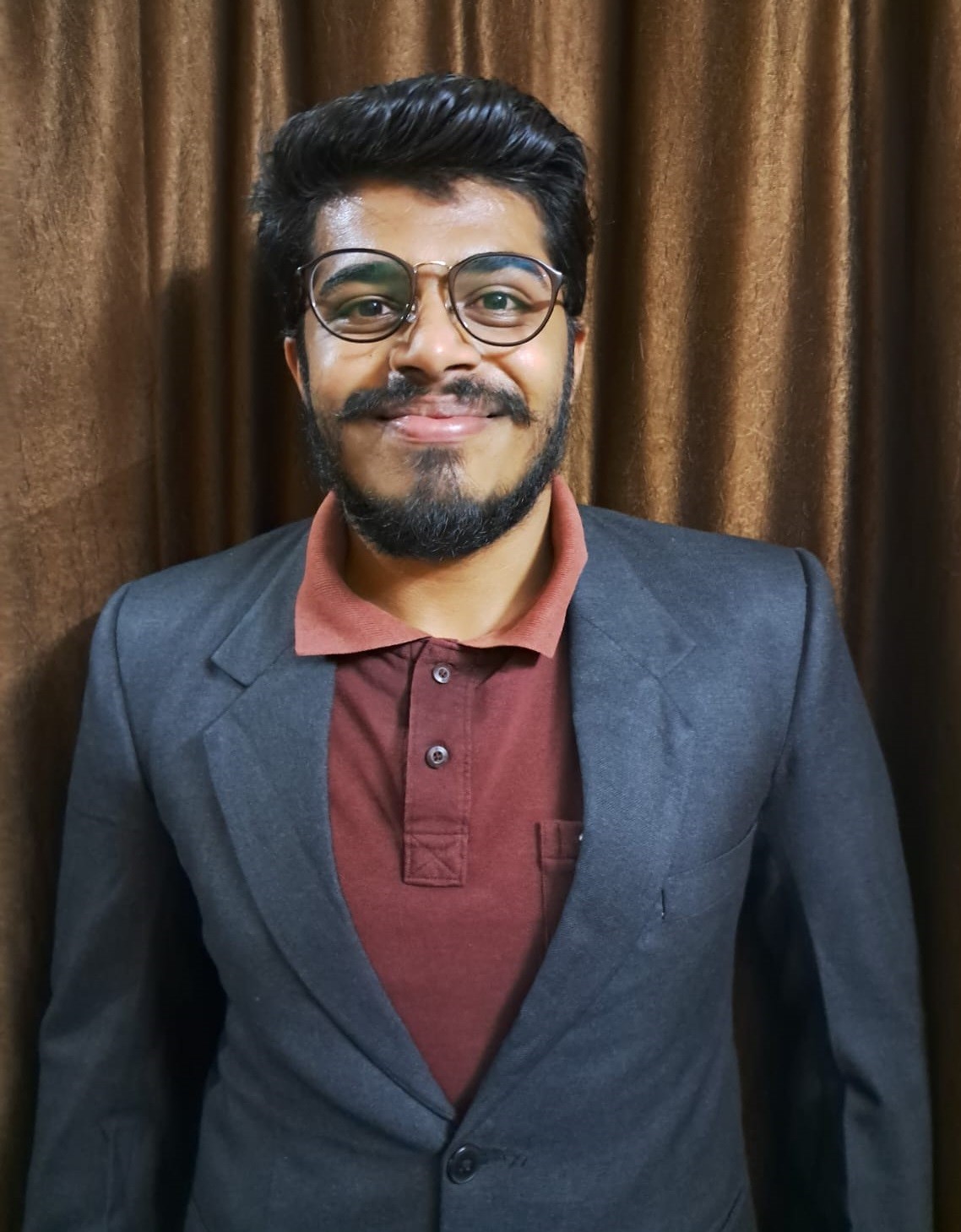 Swapnil Khedkar is a dynamic Software Engineer at VB, with a strong educational background in Computer Science and Engineering. Since joining VB in July 2021, Swapnil has proven himself as a valuable member of the team, contributing to the development of innovative software solutions.

Equipped with a B-Tech degree, Swapnil possesses a deep understanding of various technologies and is proficient in Reactjs, Nodejs, Expressjs, and MongoDB. His expertise in these technologies allows him to design and implement robust software architectures, ensuring the delivery of high-quality applications.

Beyond his professional pursuits, Swapnil has a passion for both physical and virtual sports. He enjoys playing sports and engaging in e-sports, finding joy in the competitive and strategic aspects of gaming. In addition, Swapnil is an avid reader of Manga, finding inspiration and entertainment within the vibrant storytelling and unique art styles.

Swapnil's diverse interests and hobbies serve as a well-rounded foundation for his professional life. By immersing himself in different activities, he has developed valuable skills such as discipline, teamwork, and problem-solving, which he applies to his work as a Software Engineer.

Swapnil Khedkar's dedication to his craft, coupled with his technical expertise and multidimensional interests, make him a valuable asset to any team. His ability to adapt to new technologies and his passion for continuous learning ensure that he remains at the forefront of the ever-evolving field of software engineering. Swapnil's strong work ethic and commitment to delivering exceptional results make him an ideal candidate for tackling complex challenges and driving successful software development projects.