Work with a team of skilled Cloud experts
Become Cloud ready and migrate with speed
Optimize for costs with the right technology
Discover the Best Migration Path for Your Business with AWS
Cloud migration is the process of moving your IT infrastructure from on-premises to the cloud. This can be a complex and challenging process, but it can also offer many benefits, such as increased agility, scalability, and cost savings.
Valuebound is an AWS Advanced Consulting Partner with the expertise to help you migrate your business to AWS Cloud. We have a proven track record of success, and we can help you every step of the way, from planning and assessment to execution and support.
We offer a range of professional services for cloud migration, including: AWS data migration, Server migration, Application migration, Lift and shift migration, Migration optimization, Migration automation.
Boost the Success of Your AWS Cloud Migration with a Comprehensive Assessment.
Experience Transformation with Customized Approach to Cloud Migration
At Valuebound, we leverage cutting-edge AWS technologies, our extensive expertise, and proven methodologies to design a tailored migration approach that fits your unique needs
Transition into Innovation with Ease
Adopt a streamlined approach to application delivery by using Migration as Code. This ensures agility and high quality while saving on costs.
Adopt a Cloud Native Mindset
Achieve zero downtime, faster releases, and foster innovation by transitioning to containers, microservices, and serverless architectures.
Accelerate Your Results
Achieve faster outcomes from your migration with the right tools, integrations, resource optimization, and goals aligned with your business needs.
Enter the Cloud Securely
Take a security-first approach by implementing compliance measures, access control, continuous monitoring, and risk remediation to ensure optimal protection.
A Proven Partner for Global Enterprises
Our delighted customers continue partnering in the cloud journey.





Simplifying AWS Cloud Migration with Automation and DevOps
Discover how AWS and cloud computing drive business transformation with our whitepaper, showcasing their benefits for faster innovation, cost reduction, and improved performance. Download now to power your business growth.
From Challenge to Success: Our Success Stories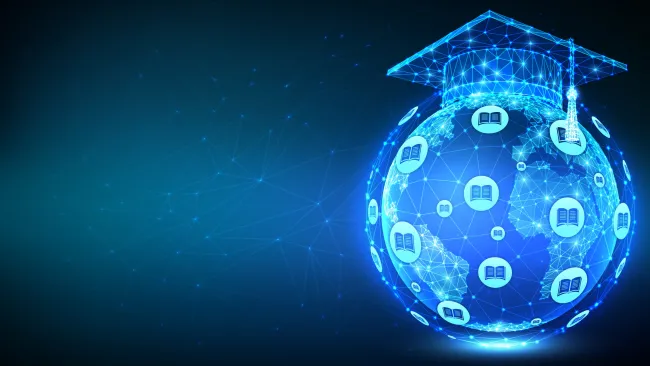 In today's dynamic digital landscape, e-commerce platforms in the higher education sector must constantly innovate to meet the ever-evolving needs of educators and students.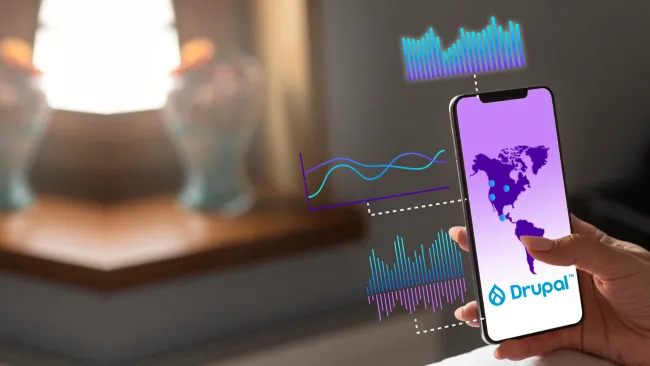 LORD Corporation is a technologically advanced manufacturing company that specializes in producing adhesives, coatings, motion control d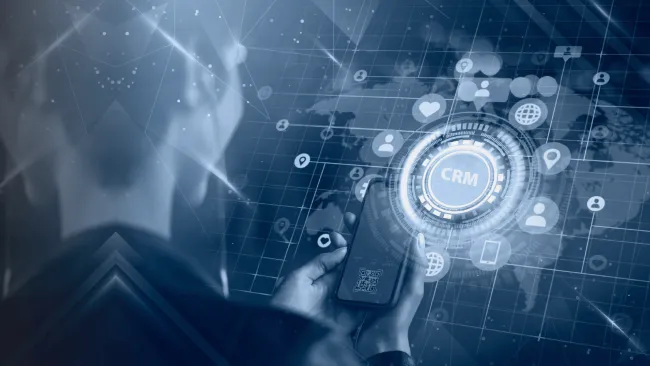 MindTickle is a leading provider of sales readiness solutions.

Reduce the complexity of large-scale cloud migration
Our approach involves breaking down the migration process into stages to streamline the transfer of workloads, applications, databases, and servers to the AWS Cloud.
Evaluate Migration Readiness
Evaluate cloud fit, landing zone, tech, security & migration path for cost & resource efficiency.
Testing preparedness
Execute pilot phase to migrate select applications based on portfolios and establish operational framework for cloud migration.
Planning for Extensive Migration
Group applications into migration waves, identify using migration strategy, execute with standard processes and tools.
Create Cloud Native Architecture
Transform infrastructure by modernizing or building cost-effective, agile, flexible and scalable applications.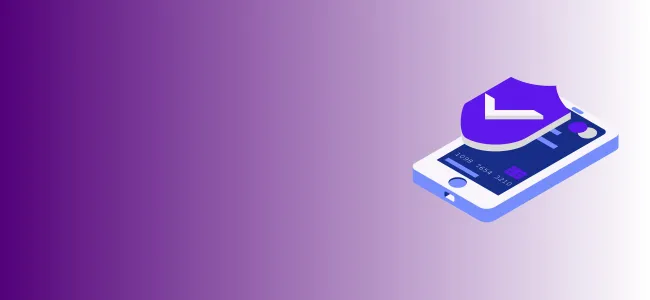 |
In the ever-evolving realm of financial institutions, technology plays a pivotal role in ensuring security, compliance, and innovation. Amazon Lambda, a pioneering serverless computing platform, has…
|
In the dynamic world of startups, innovation is the lifeblood of success. Technology plays a pivotal role in enabling startups to develop groundbreaking ideas, reach new markets, and disrupt…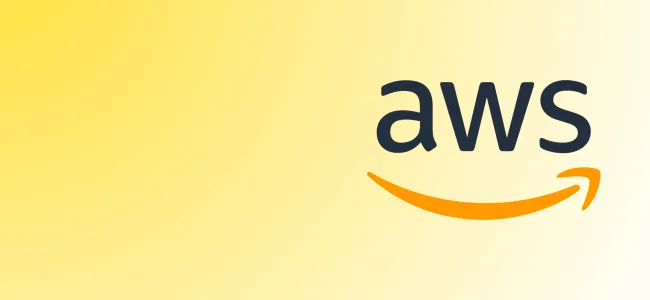 |
In the dynamic realm of manufacturing, technology has emerged as a transformative force, revolutionizing production processes, supply chain management, and product innovation. Amazon Lambda, a…