DevOps
Organizations undergoing digital transformation need to modernize applications across the enterprise with speed, quality and control. Valuebound brings agility and speed-to-market to an organization's app modernization efforts by embracing a DevOps delivery approach. Through iterative, fast-paced IT service delivery, we enable businesses to respond to change quickly and become more competitive.

01
Use our DevOps assessment service to quickly identify and correct defects or problem areas. We measure the current maturity level, match it to industry benchmarks and create a roadmap for improvement so you know what to prioritize on.
02
We help you adopt an automation framework that facilitates continuous integration and continuous delivery (CI/CD). Create a CI/CD pipeline to make the app modernization process smooth and efficient.
03
We apply DevOps strategies to monitor application performance and manage your IT infrastructure in a proactive manner. Assess, diagnose and resolve issues quickly and reduce pressure on your IT operations team.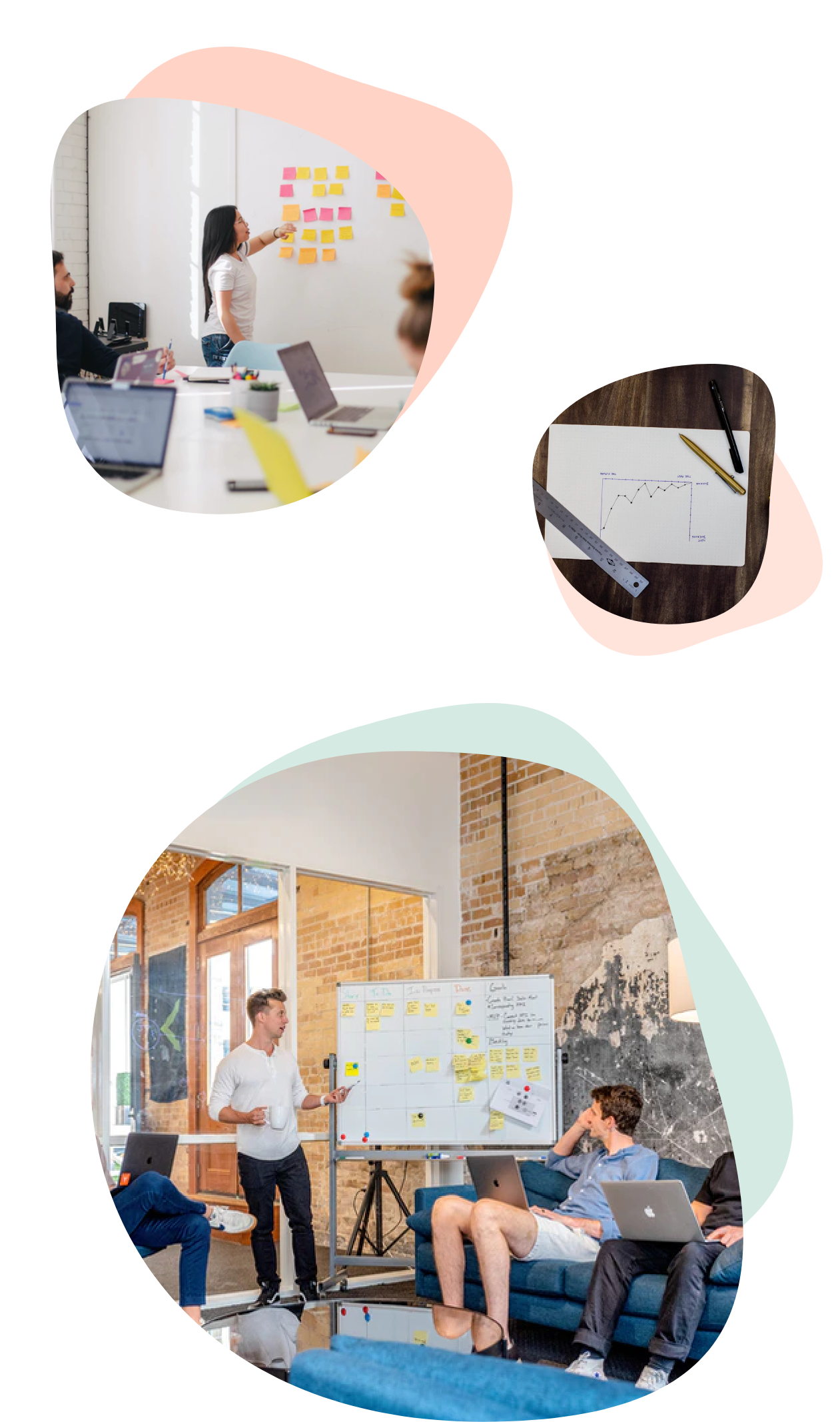 Technology expertise
Experience in developing solutions for developers
Unparalleled depth in technical expertise
Agile mindset
Process & tools are 100% agile
Distributed agile at scale for 80% of customer programs
High performance culture
Outcome-driven teams
Tools and delivery methodologies geared towards high productivity
Rich track record
Creating value through transformation
Delivery excellence leading to high repeat customer rate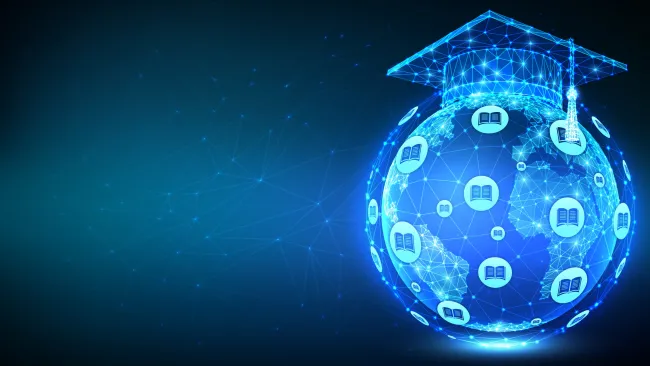 In today's dynamic digital landscape, e-commerce platforms in the higher education sector must constantly innovate to meet the ever-evolving needs of educators and students.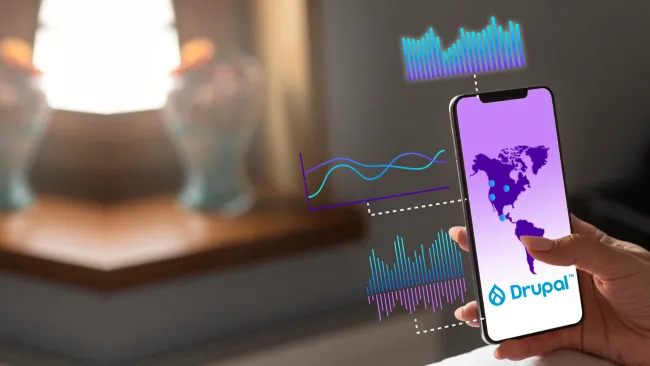 LORD Corporation is a technologically advanced manufacturing company that specializes in producing adhesives, coatings, motion control d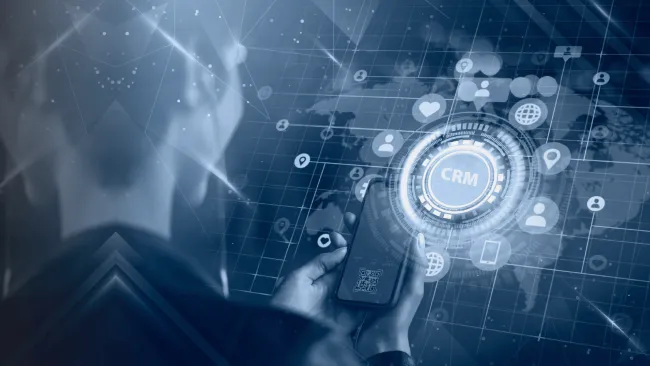 MindTickle is a leading provider of sales readiness solutions.