About DXPs
Enterprises in today's connected world need to provide users an integrated, seamless experience across touchpoints, and do it at scale and deploy it fast. Valuebound enables enterprises to drive digital user experience with intelligent platforms that harness the power of data. Self-learning platforms designed by us use insights from digital touchpoints to continuously enhance the user experience.

01
Enterprise Content Management System
We create content management systems that address the highly complex needs of today's organizations, allowing enterprise-wide integration and exchange of information, workflows and tools. These systems allow you to build content governance specific to your business needs.
02
API & Integration
Our expertise extends to the creation of APIs and the integration of tools so that your users enjoy a smooth and seamless experience across your platforms and systems. Take down system silos with our integration services.
03
Employee Experience Management
Organizations rely on us to not just design and deploy employee experience platforms, but also continuously improve on the experience they deliver. These intelligent platforms personalize content for employees based on their search history and behaviors.
04
Customer Experience Management
The customer experience platforms we design enable organizations to distil information from disparate sources and create a single source of truth. We enable businesses to solve customer problems and improve customer experience.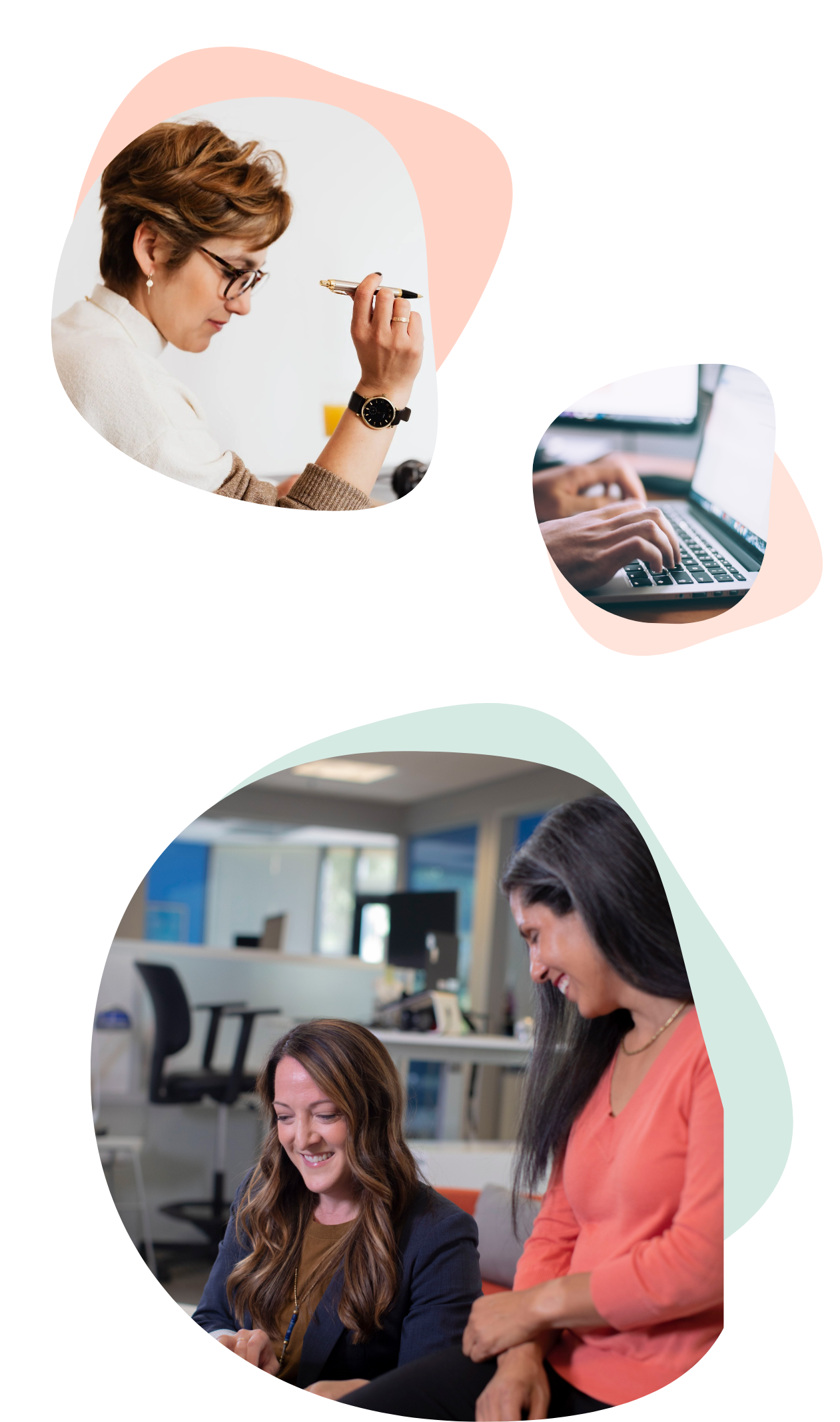 Technology expertise
Experience in developing solutions for developers
Unparalleled depth in technical expertise
Agile mindset
Process & tools are 100% agile
Distributed agile at scale for 80% of customer programs
High performance culture
Outcome-driven teams
Tools and delivery methodologies geared towards high productivity
Rich track record
Creating value through transformation
Delivery excellence leading to high repeat customer rate
Content Creation Solution for a Global Life Sciences Firm
Now that the client's team is using the content creation and content governance platform, there are some visible changes such…
Orchestrating Powerful, Scalable, Unique LIVE Classroom Solution For Independent Educational Publishing House
Valuebound's product engineering team cloned the application to appear like Moodle, which is LTI-compliant. Hence, the app…
Development of Stock Market Research App for American Financial Services Company
Customized market research experience
The application implementation created a personalized investment application…
Let's

Connect