A good UX
Human-focused digital solutions are the starting point of a meaningful conversation between your business and customers. Valuebound creates compelling UX strategies through design thinking and the experience design methodology to uncover the factors that influence user behaviors and decisions. We provide customers exceptional product experiences and help them meet their go-to-market goals with an agile deployment approach.

01
We are adept at designing interfaces for highly complex enterprise and B2B architectures, and customer-centric utility apps. Our other area of expertise is conversion-focused marketing websites.
02
Interface Design Services
Our clients rely on us for UI design and prototyping, and creatives that are not just attractive but also effective in delivering an idea. We delight users with interactive animation, illustrations, customized icons and videos.
03
Our UX auditing services are focused on identifying and addressing gaps in your product's UX/UI. We offer data visualization to create impactful stories out of data, and user journey and scenario mapping for better engagement.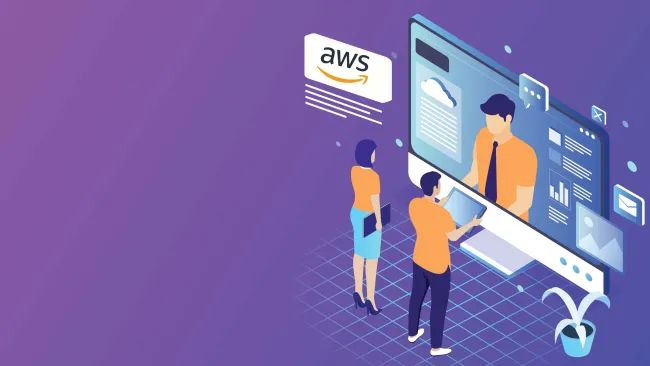 AWS Services Help ClearOne Advantage Streamline Debt Settlement Operations
ClearOne Advantage's implementation of AWS services has resulted in significant benefits, including: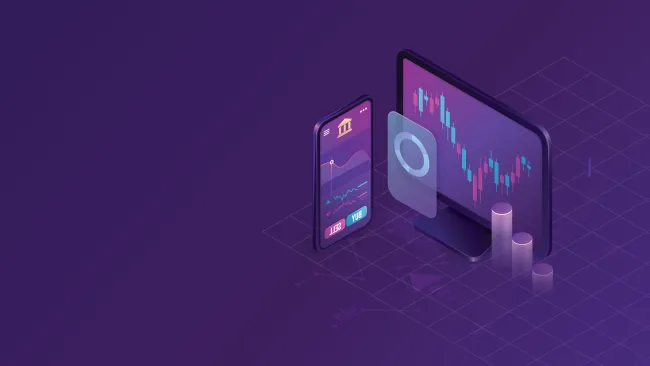 Transforming Student Learning with a Scalable Diet Tracker Tool on AWS
By developing and deploying the diet tracker tool on AWS, Valuebound was able to provide a scalable, reliable, and secure tool…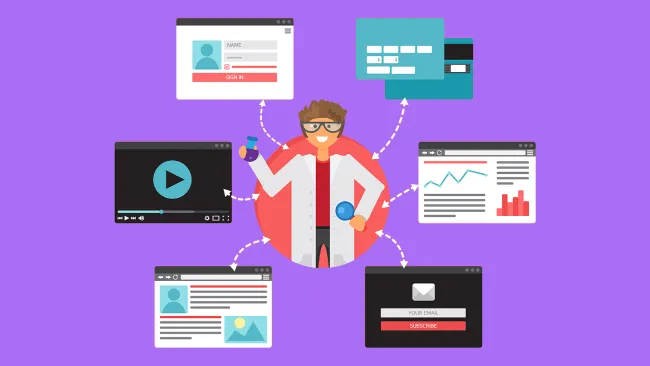 Content Creation Solution for a Global Life Sciences Firm
Now that the client's team is using the content creation and content governance platform, there are some visible changes such…
Let's

Connect