Accelerate deployment, optimize resource allocation, and maintain continuous monitoring
Leverage automation and collaboration to rapidly and effortlessly develop applications
Data visuals for informed decisions and risk analysis
Accelerate Innovation and Scale with Your Data
Digital disruptors are challenging traditional business models, prioritizing innovation, agility, and speed over physical assets and organic growth. To stay competitive, modern organizations need to build flexible systems and processes that support DevOps automation, enabling faster deployment, experimentation, and iteration. Our AWS Cloud migration services leverage best practices for security and automation, empowering customers to deploy applications with greater speed and stability, and achieve business outcomes through collaboration and high-velocity delivery.
Are you prepared to enhance your processes and team collaboration through automation?
A Proven Partner for Global Enterprises
Our delighted customers continue partnering in the cloud journey.





Simplifying AWS Cloud Migration with Automation and DevOps
Discover how AWS and cloud computing drive business transformation with our whitepaper, showcasing their benefits for faster innovation, cost reduction, and improved performance. Download now to power your business growth.
From Challenge to Success: Our Success Stories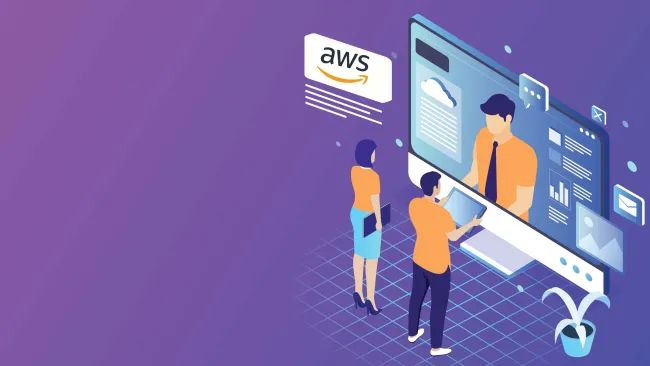 ClearOne Advantage's implementation of AWS services has resulted in significant benefits,…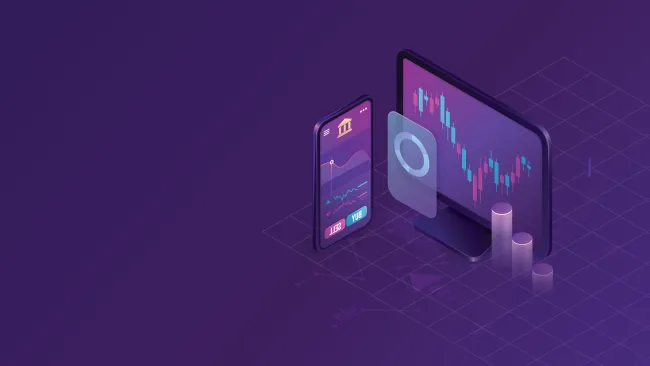 By developing and deploying the diet tracker tool on AWS, Valuebound was able to provide a…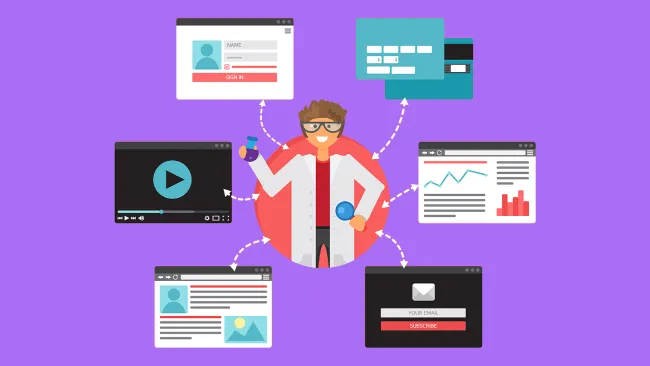 Now that the client's team is using the content creation and content governance platform, there…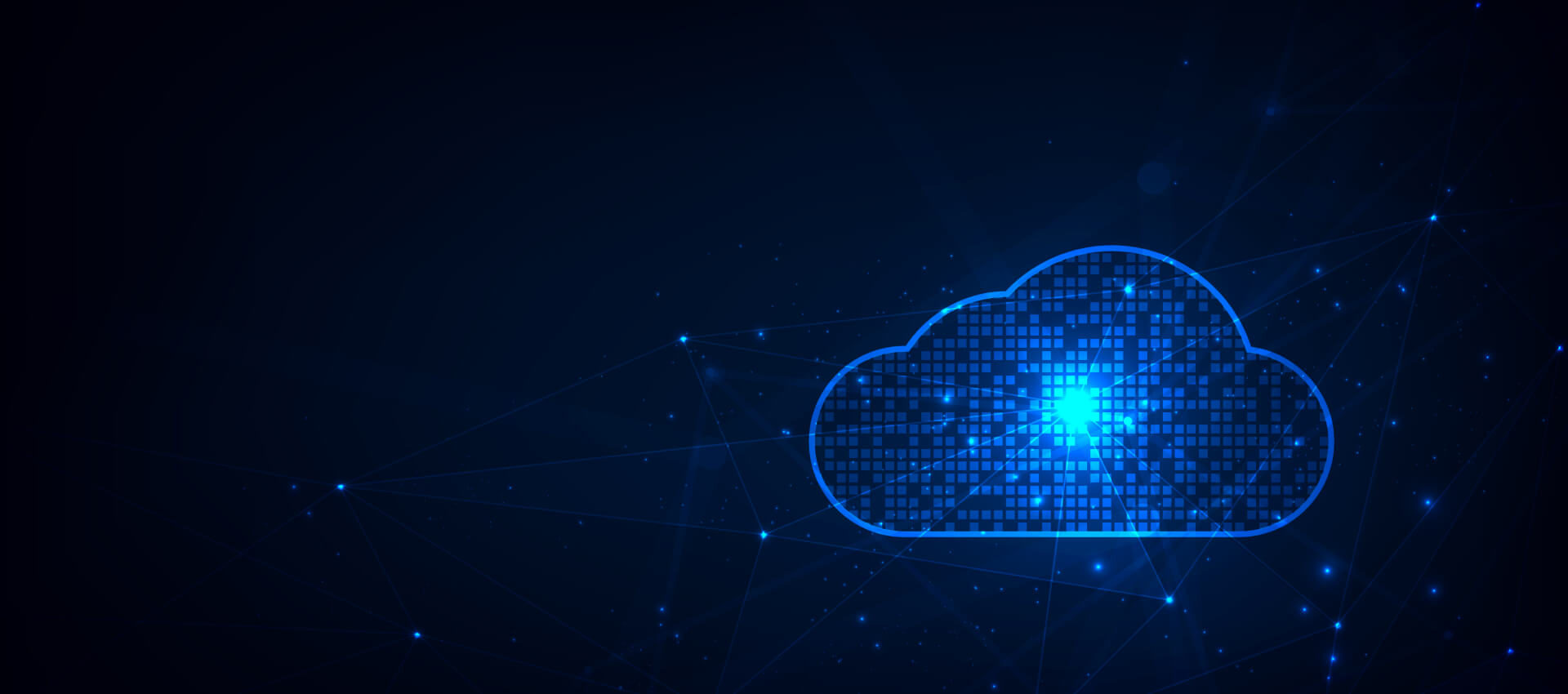 AWS DevOps: Innovate Faster
Accelerate your testing, deployment, and delivery processes with proven services that enable automation and agility for businesses worldwide, ensuring high-quality results
Code-based Infrastructure Management
Efficiently provision and manage AWS resources to easily deploy and maintain infrastructure
Continuous Integration and Delivery (CI/CD)
Accelerate Application Delivery with Automation and Secure Source Code Management
Continuous auditing and compliance monitoring
Enabling Automated Remediation of Compliance Issues for Continuous Adherence and Audit Compliance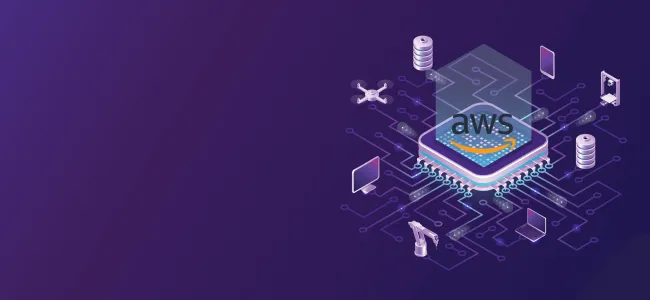 |
In today's fast-paced and ever-changing IT environment, it is more important than ever to have…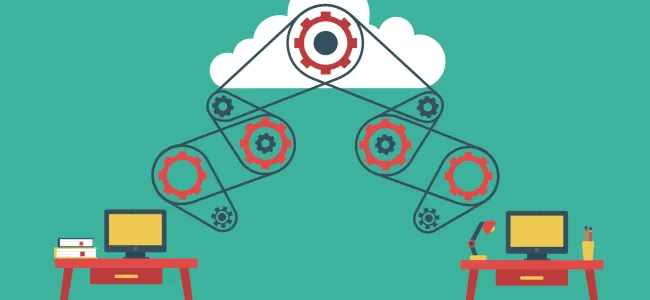 |
In a survey of 750 global cloud decision-makers and users, conducted by Flexera in its…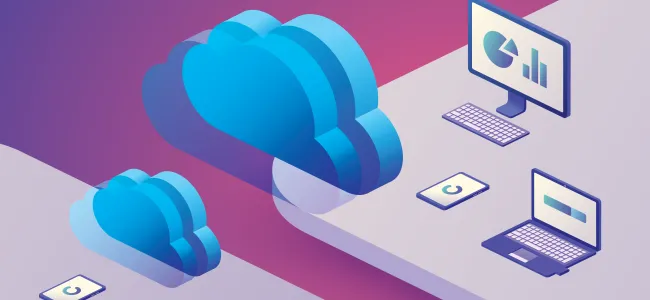 |
As more and more businesses move to the cloud, they are faced with the decision of whether to…
Let's

Connect