WE are
We are well-equipped to identify your technology needs and challenges, and help you craft the right solution. Some of the world's most well-known brands across industries have partnered with us to create digital experiences for their users.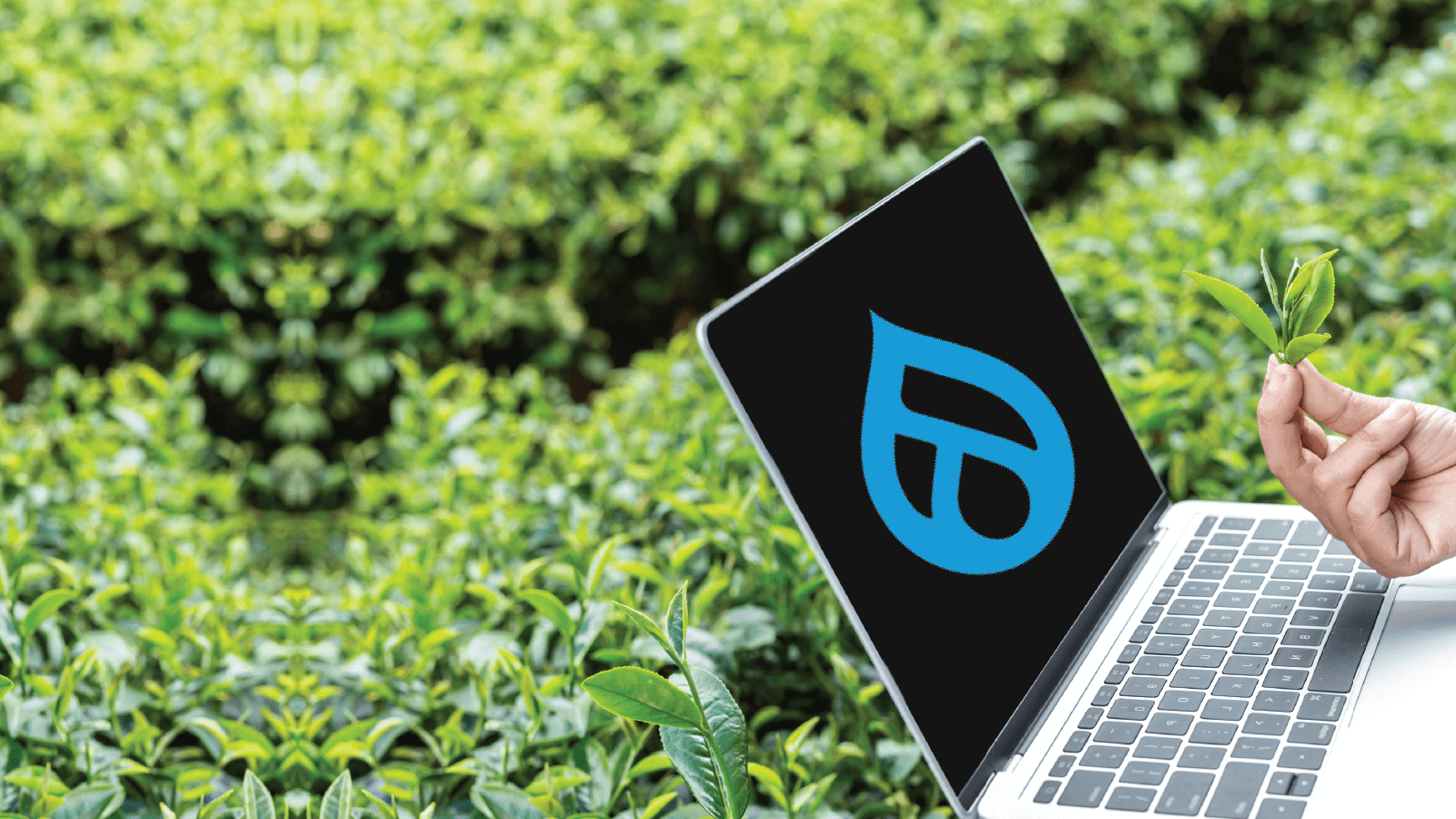 Pro Farmer is a robust new portfolio of freemium services focused on the information needs of agricultural professionals — helping business owners and producers alike manage risk, make better decis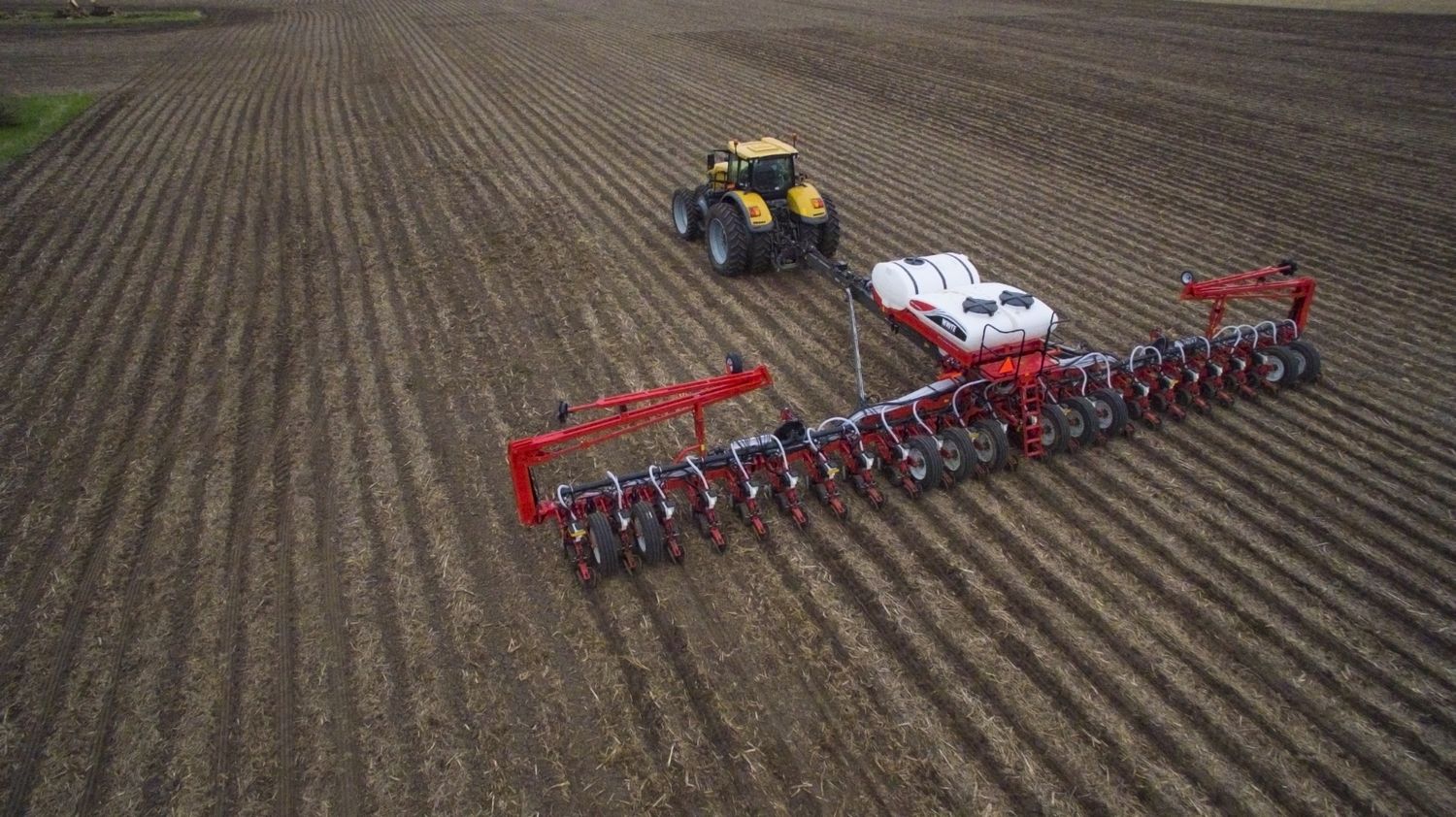 Farm Journal Media is a leading United States business information and media company serving the agricultural market.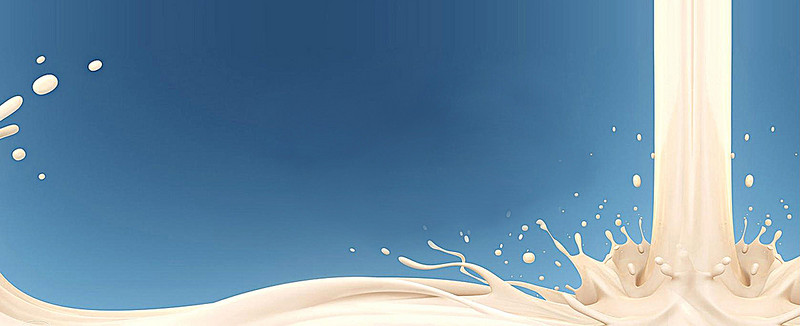 Farm Journal Media is the nation's leading agricultural media company.