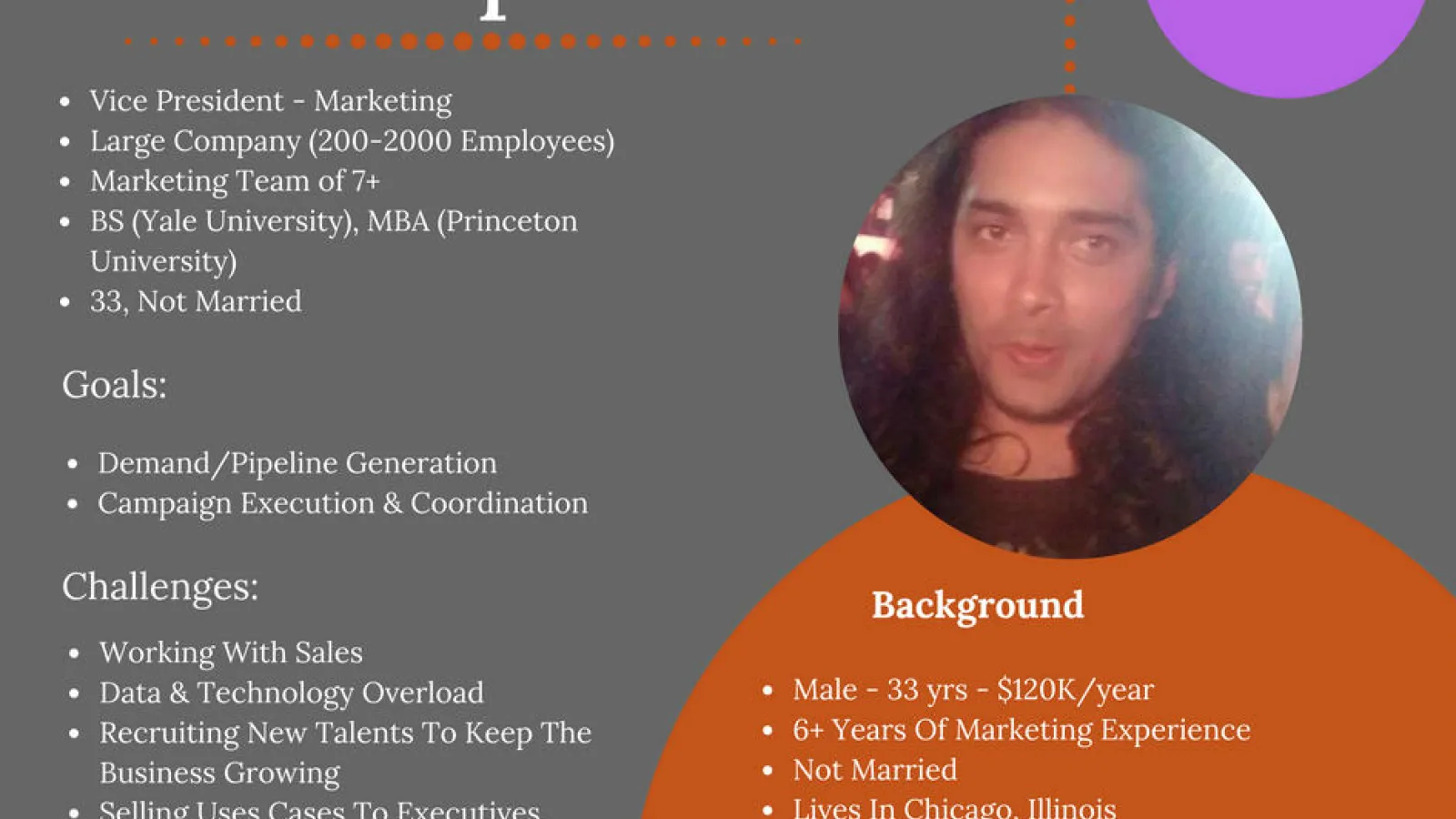 Leverage Buyer Persona To Enhance Customer Experience
This post is the second in a series of our blog posts covering buyer persona and how to leverage it to enhance customer experience and boost user engagement on your website.
In a B2B or a B2C business, a buyer is not just an abstract idea, but a living being that comes to the marketplace to do business. In order to drive your business in the right order, you need an efficient buyer persona that defines your customer base. You might be wondering what is the role of persona? How it helps in enhancing the digital experience and boost user engagement on the website. 
Simply put, a buyer/user persona is a semi-fictional representation of your ideal customer based on market research and real data about your existing customers. A detailed buyer persona offers you significant insight for your company and helps you determine where to focus your time, guide product development, and allow for alignment across the organization. 
Well, creating user personas is one of the most important steps in building your Drupal website. They help all stakeholders to make better decisions. Let's delve into the process of leveraging buyer persona to make sure we have a fair idea of what is a persona, why do we use it, how does the persona help in marketing strategy and finally, how to create it. We have summarized all of the aforementioned questions so that you should not spend more time googling. Here's everything about user persona.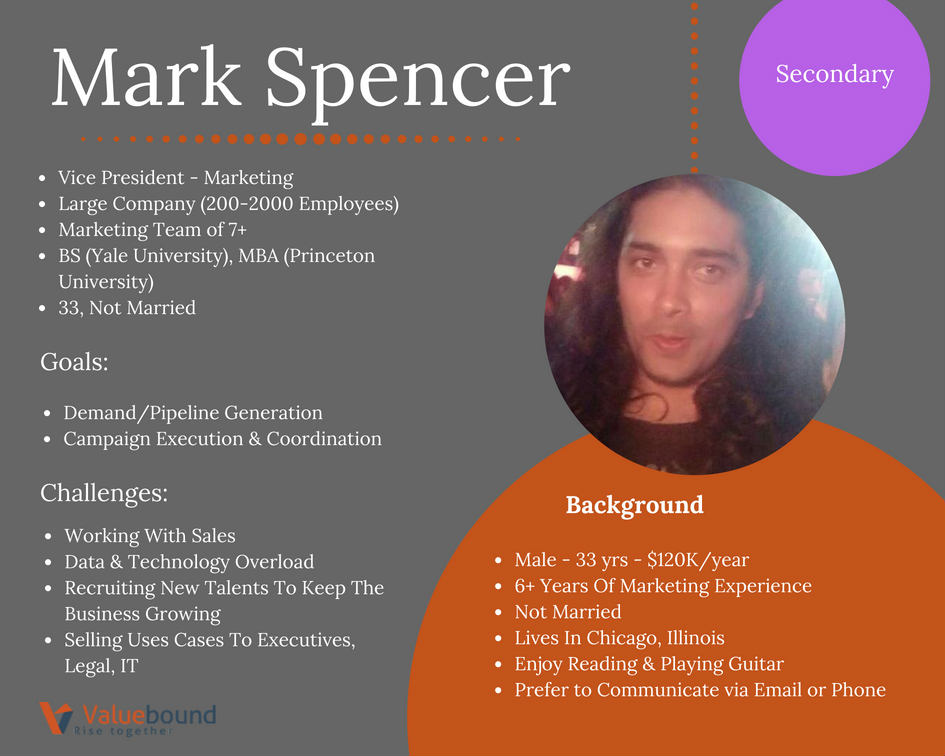 So how can you leverage buyer persona to enhance the customer experience
Putting your personas to work entirely depends on the concerned authority such as webmaster and web content managers can use it for behavioral tracking to better refine personas based on visitor behavior and activity. It also helps to collect feedback from customer service teams to refresh profiled, and keep them update.
Whereas content marketers can leverage buyer persona to audit and tag their marketing content to analyze where it fits into the buyer journey for various segments.
Using persona insights, marketing leaders can enable programmatic marketing to determine the right content for the right channel at the right stage of the buying process.
A sales rep can use it for sales enablement and understand the various members of the buying committee - what they care about? how to build consensus to close the deal?
Importance of leveraging buyer persona
Personas Cultivate Relationship 
Developing a customer-centric design is a must for any business. Here persona acts as a guide, giving you an invaluable information. A detailed persona also helps you cultivate empathy for your clients that lead to a stronger understanding of what they are looking for. Knowing your customers' goal, motivation and behaviors ease your works eventually.
Your Website Is Not For You
Since our focus is clearly on customer needs, developing a design that has them at its core makes more sense. Learning how prospects engage with your brand through its lifecycle gives you perfect metrics to figure out what is working for you and what not. 
Before developing a website, try to figure out whether your design reflects the customer's experience or the company's operations. Clearly, focused persona designs highlight the road your customers will travel within your business and give you the chance to improve upon them.
Attain Targeted Marketing
Buyer persona helps you to get familiar with your targeted customers. As a result, you will learn stuff, possibly, you don't know about your customer, gain insights into their perception of your company. 
Knowing your prospects helps you in producing market assets using the language they resonate in order to convert them into leads. Perhaps targeted marketing will help you to outperform your competitors.
Gain a Competitive Advantage
Customer-centric web designs are most likely to outperform the generic one. Furthermore, it assists in designing a more captivating website than your competitor, who is using the same generic messaging for everyone.
Evaluate your's as well as your competitor's site through the eyes of a buyer to develop an understanding of competitive positioning. Talk to your digital marketing personnel to do the competitive analysis for your current website.
Futureproof Your Project
For sure, no individual or an organization build website almost every other day but improvise it, enhance it and upgrade it. If you are planning to build a new Drupal website or upgrade it, consider persona research and documentation well before designs are created or your Drupal developer starts working on it.
Identifying customer base will help every stakeholder involved in the project make better decisions. Note that you can never know your customer too well. Once you have a vivid idea of your targets, you can apply that to the product creation, marketing, and business development.
Now go ahead. Design your buyer persona. Let your imagination run.
We, at Valuebound - a Drupal web development company, help enterprises with Drupal migration, Drupal support, third-party integration, performance tuning, managed services and others.
Get in touch with our Drupal experts to have personalized insights on how to enhance user experience and increase engagement on a Drupal website.