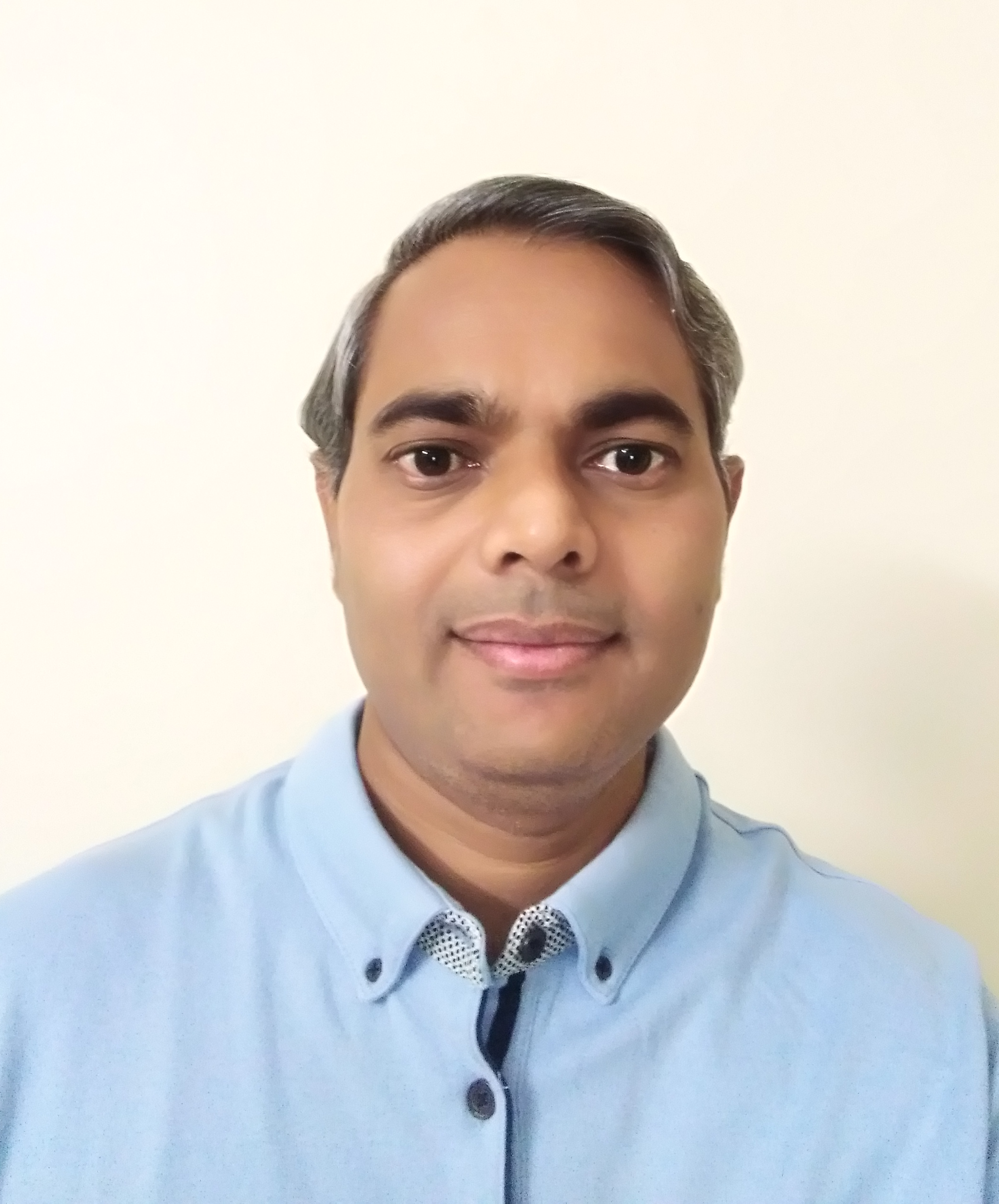 Raj Kumar is an accomplished Sr. Solutions Architect with over 22 years of experience in software development in a variety of domains including Cloud, Blockchain, IOT, Mobile apps/games, Storage & Printing. He earned his Bachelor of Engineering in Computer Science & Technology from the prestigious IIT Roorkee, and has since developed a reputation for delivering innovative and effective solutions that meet clients' needs.

Raj's expertise and experience have earned him a seat at the table of some of the most prestigious organizations in the industry. He has a passion for leveraging technology to solve complex business challenges, and he has a proven track record of delivering high-quality solutions that exceed client expectations.

In his personal life, Raj enjoys trekking, jogging, and making new friends. He is excited to join the Valuebound family and be a part of an organization that shares his vision for accomplishing amazing things. We are confident that Raj will be a valuable asset to the team and wish him a great time at Valuebound.