Introduction
Farm Journal Media is a leading United States business information and media company serving the agricultural market. Started 140 years ago with the preeminent Farm Journal magazine, the company serves the row crop, livestock, produce and retail sectors through 26 branded websites, Newsletters and phone apps, 11 business magazines, 70 events, six nationally broadcasted television and radio programs; a robust mobile text marketing business; and an array of data-driven paid information products.
Valuebound helped Farm Journal Media with the redesigning of their 6 Magazine Sites that were built on Drupal 7. One of the redesigned site was Agprofessional. AgProfessional communication products provide agronomic and business management solutions to retailers/distributors, professional farm managers and crop consultants resulting in increased production and profitability in the food, fiber and energy marketplace.
Challenge
CONTENT AUTOTAGGING
SITE NOT SUPPORTED ON MULTIPLE RESPONSIVE DEVICES
FLEXIBILITY
AN EASY TO USE WORKING ENVIRONMENT
DYNAMIC AD PLACEMENT
The legacy magazine site was built on Drupal 7 and as the Farm Journal Editors and Webmasters were familiar with managing content with Drupal 7 CMS so it was their first choice to migrate content and upgrade the sites to Drupal 8.
The editorial team from Agprofessional needed to easily manage all content, allowing its classification into different taxonomies, ability to create articles, a dashboard for the editors and easy to use content moderation. The core of the project architecture is an implementation of Drupal 8 as content manager. The robust permission and content authoring experience made Drupal as the CMS of the choice for the stakeholders and the editors. The Old Site contains large amount of content which is needed to be migrated to new system. Drupal 8 has matured & efficient in migration system. The new application has to be performed in cross platforms including mobiles and Tabs. We have used a customised version of the Pixel theme for the new sites.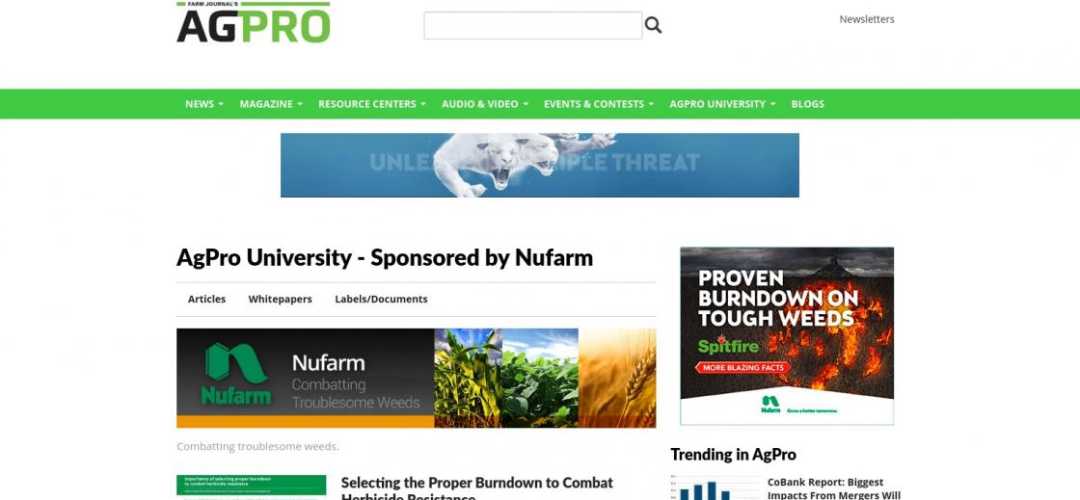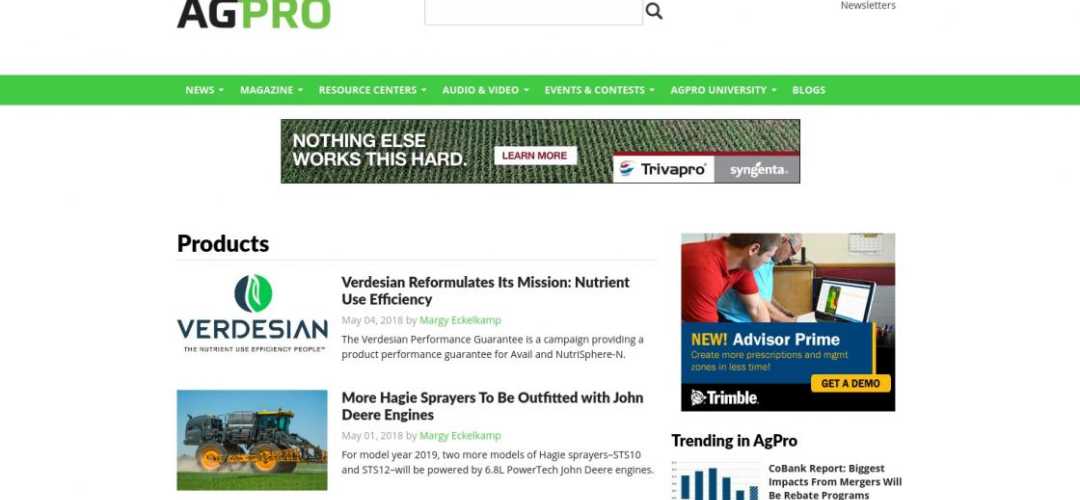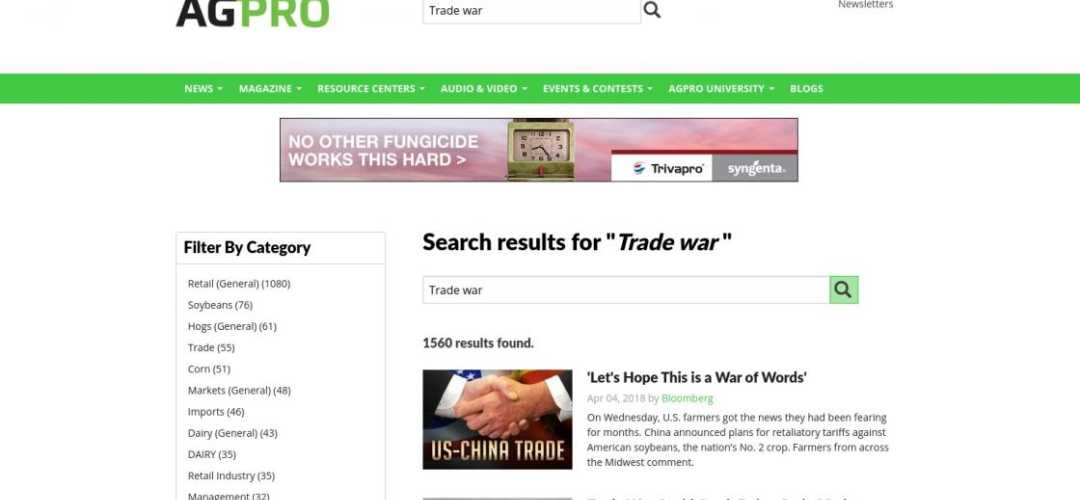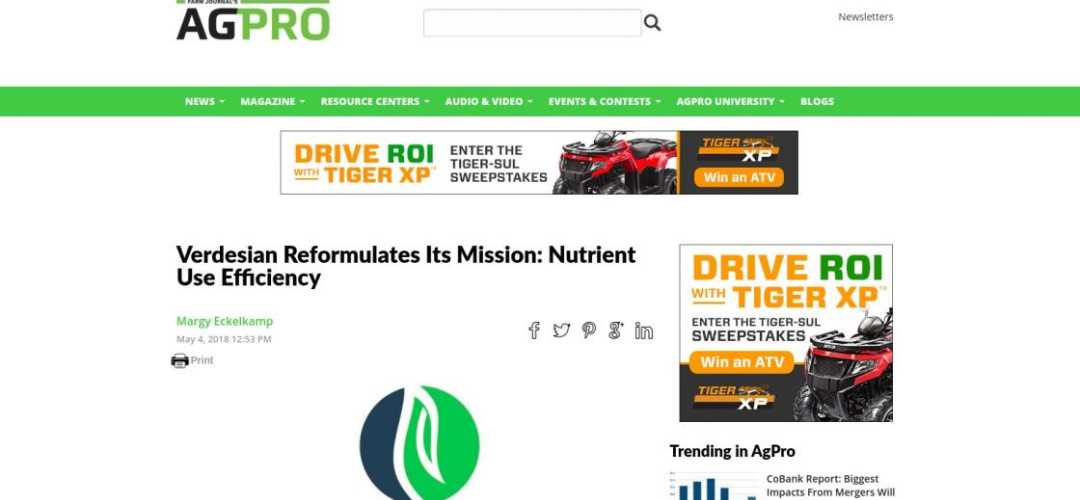 Benefits
The main goal of the site was to create a news site focused to agronomic and business management solutions which is easier to use for the editors and easy to evaluate for the stakeholders. One of the main requirement was to provide an intuitive solution for the DFP ads so that site maintainers can easily add or configure the ad placements. Even the ad slots were fixed the native ads and customized ads needed to be configurable for them.
Wrap up
Content Tagging in CCMS based on categories. CCMS (Central Content Management System) is a central repository built by Valuebound for managing content by Farm Journal Editors. Content is created on CCMS and is exposed using RESTful API's which are then consumed to create content on Agpro. Customised and Easy to use DFP Interface for Ad Placements. DFP integration to Drupal Views & Blocks.
Services Provided
Strategy and Consulting Services
Drupal Development
Drupal Migration & Upgrade
Drupal Support