Drupal Development
At Valuebound, we leverage our extensive experience in the Drupal development framework for web application development and creating Drupal modules to suit the unique requirements of different kinds of enterprises.
Hello!
Start a project, or schedule a talk.
Our Drupal Developers deliver different web solutions like Custom Drupal development, Drupal theme development, Drupal 8 Module development that helps to create robust websites and functional applications with worry-free performance. Our clients often have highly specialized needs specific to their business domain. These necessitate seamless integration of certain specialized apps with their CMS system. For instance, you can achieve sophisticated document management through Alfresco integration. Valuebound drupal developers have extensive experience in handling complicated integrations of third party applications. The CMS of our choice, Drupal, has built-in support for the Apache Solr enterprise search engine application.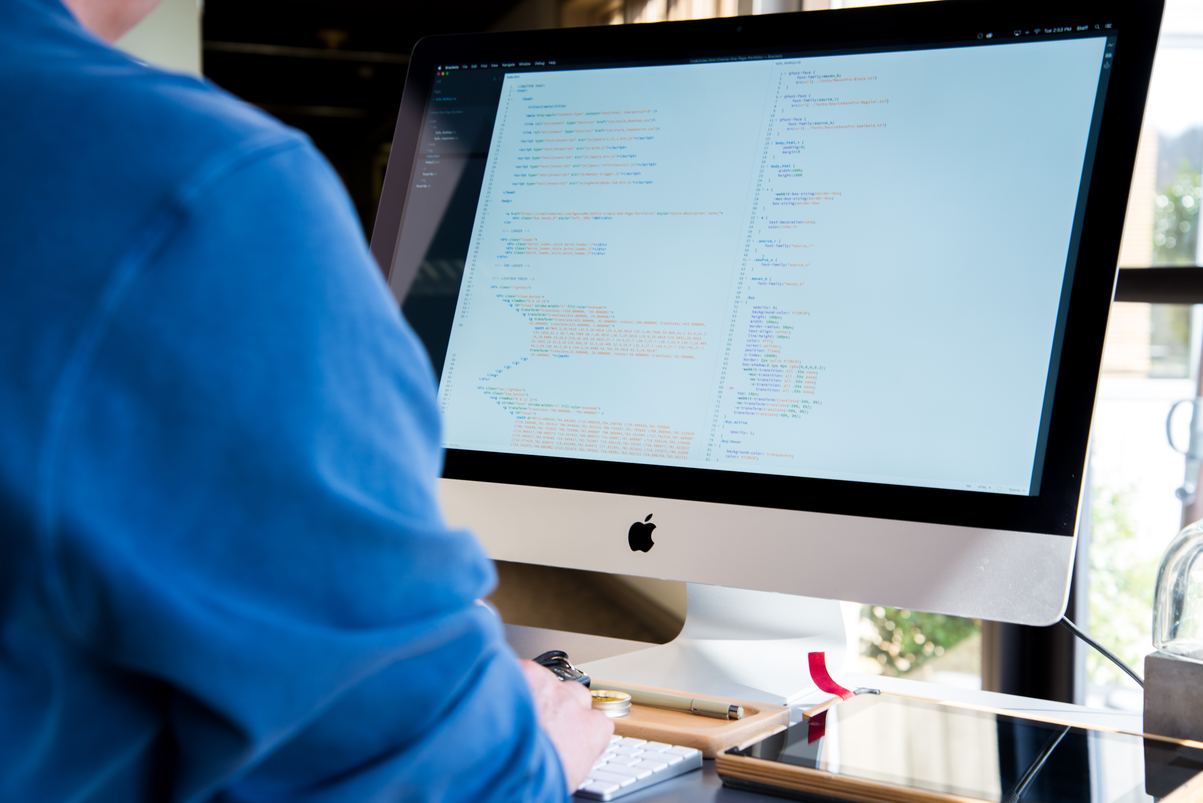 Valuebound is proud to have contributed several drupal custom modules back to the Drupal community which is being used by web developers in various countries.
 
We have worked in diverse domains such as education, IT, manufacturing, retail, media and publishing with clients ranging from new businesses and medium enterprises to public sector giants in India, Hong Kong, North America, Australia and Europe.
Our vast experience with clients across the world helps us provide you secure and effective enterprise-tested solutions on time and within budget. Our strict adherence to Drupal development standards and Agile development principles assures you a web platform that is secure, easy to operate, and scale throughout your growth.