AWS Cloud Services for Businesses of All Sizes
AWS Cloud Services offer a wide range of cloud computing services.
These services include computing, data storage, data analytics, and machine learning. They are highly scalable and reliable, and can be used to support a wide range of business needs. Some of the most popular AWS Cloud Services include Amazon EC2, Amazon S3, Amazon RDS, Amazon DynamoDB, Amazon Lambda, Amazon Redshift, Amazon EMR, and Amazon SageMaker.
Drive Results
Streamlined Cost-effective Innovation
Strategize Growth
Advance Your Capabilities Forward
Maximize Returns
Protect and Grow Your Investments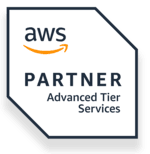 A Proven Partner for Global Enterprises
Our delighted customers continue partnering in the cloud journey.




From Challenge to Success: Our Success Stories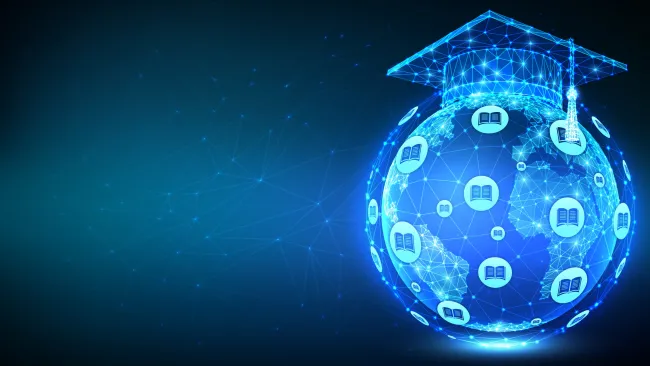 In today's dynamic digital landscape, e-commerce platforms in the higher education sector must constantly innovate to meet the ever-evolving needs of educators and students.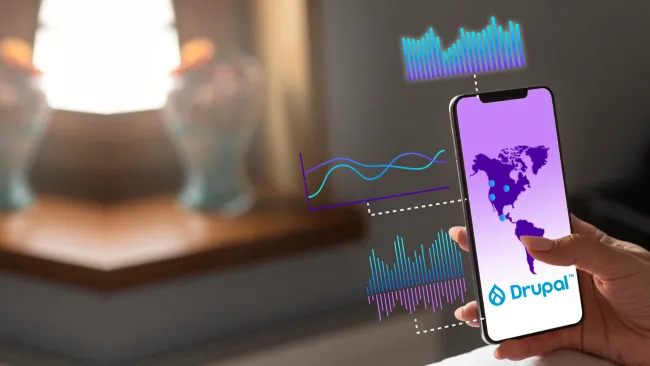 LORD Corporation is a technologically advanced manufacturing company that specializes in producing adhesives, coatings, motion control d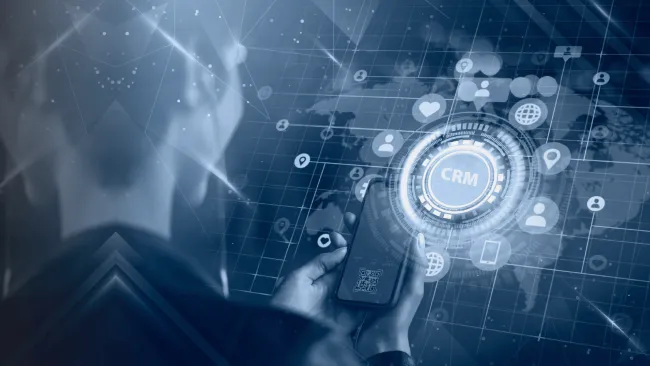 MindTickle is a leading provider of sales readiness solutions.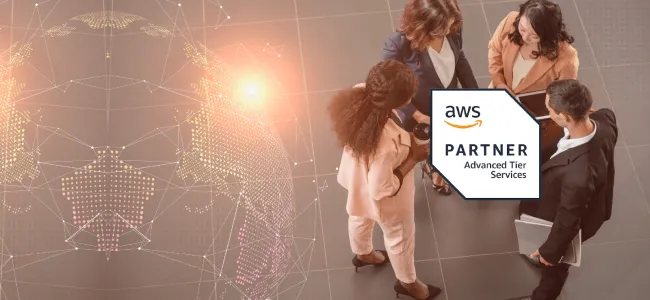 |
Discover how AWS services can transform your business by unlocking innovation and driving growth. Explore our solutions for cloud computing success.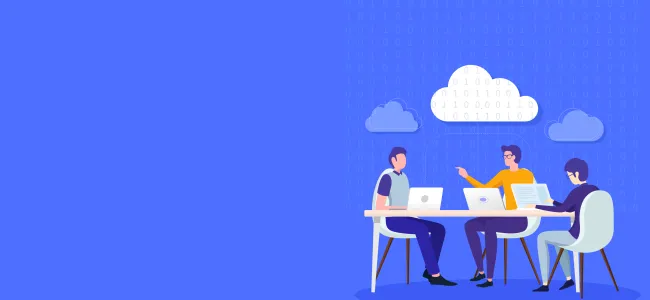 |
Discover the best practices for utilizing cloud computing to drive business innovation. Explore tips for cost-effectiveness, scalability, and security.
|
Discover the top benefits of cloud computing for business transformation in this insightful article. Learn how cloud technology can enhance your business operations and growth.